This past Eid wasn't the same for those who lost their eyesight to the last summer's street assault. Among them, Insha, the symbol of the pellet horror in Kashmir, could no longer feel the Eid that she once knew and celebrated.
Clock has just ticked 6:15 am in the sleepy Sedow. It's a first day of Eid ul Azha – Saturday, Sep 2, 2017.
Seated in the thick woods some thirty eight miles from Srinagar, the village wears a forlorn look despite it being a day of festivity. Perhaps the village is yet to sink in the last summer's horror when a trigger-happy gunner devastated a family by blinding their daughter. The trauma that followed apparently robbed Sedow of its characteristic calm.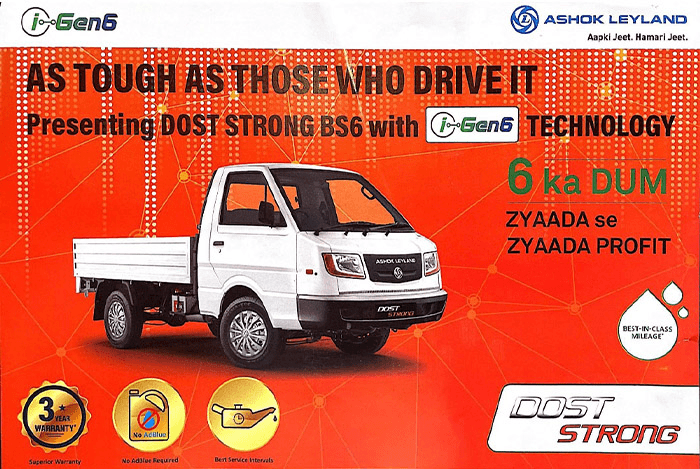 That daughter was a schoolgirl, Insha, who became the symbol of pellet horror in Kashmir.
Inside her modest home, the sightless—if not the visionless—Insha is oblivious of the gloom hanging high over her hamlet. She just wakes up. There's no typical Eid joy (the one that lights up every kid's face on such an auspicious occasion) visible on her solemn face.
After ablution, she prays. Insha can only recite the memorised chapters of the Holy Quran than reading the sacred text, ever again. A water tumbler is presented to her. She struggles to smile as she gulps it.
Insha is a devastating story.
Last summer, three days after Hizbul Mujahideen Commander Burhan Wani was killed in Kokernag along with his two comrades in a brief gunfight, Insha was shot with a cartridge full of lethal pellets inside her home. With that single burst, she was reduced wretched on the earth. Even doctors have conveyed it to her family that Insha's wounds are beyond repairs.
The sightless eyes of a promising girl reflect her state of affairs. Her soundless cry jolts. As the battery of friends turns up to greet her, Insha murmurs something inaudible to them. She sighs, almost regularly.
"Death to her tormentors," her visiting relative suddenly loses her calm.
Around 9am, Insha insists to attend special Eid prayers at Jamia Masjid Shopian. "Papa, agar pellet lagewikh (What if they fire pellets)?" The plan is cancelled.
As the lady CM greeted Kashmir on the eve of Eid, Insha recalls, "I remember the unhindered frolicking in my village; we even used to visit Aharbal waterfalls and enjoy it to the fullest." She pauses, only to leave everyone numb in the room, "Where shall I go now?"
It's 12 noon. Sky is still cloudy. The scattered dense forests present a soothing snap grab contrary to the world of Insha. The fresh breeze irks her. Her relatives continue to pour in and share some lighter moments. She chuckles. It has been a very long time since she laughed.
Two bags are left at the windowsill; Insha's blue backpack is filled with books sans math text. She can no longer play with numbers.
Insha wanted to be a gynecologist, but now…
On Friday evening, Insha asked her father, "Is it Eid tomorrow?" He hugged her in turn with drooping shoulders.
In the afternoon, no sooner she finishes the meals, the Muezzin calls for Zuhr prayers. After attending her prayers, the visually-impaired Insha comes out of her house for silent sit-in.
Just outside her home, shop shutters are down with green crescent painted on them. Donning colourful attires – Plazo and Kurti-jeans, her playmates try to engage her in chit-chat.
She seems lost, perhaps grappling with her enforced dark world.
With her buddies, she once used to attend the school. But now, she can't even walk on her own. She sits almost like a stranger in their company now. Her loss is terrible.
"Killing is just a one-time torment," says a visitor inside her home. "But braving a perpetual wound is a lifetime agony."
She is living that agony since last summer, for over 400 days now.
"No one can share the pain inflicted on us," the visitor says.
Insha's father earns from hand to mouth. He pays to the teachers who come to her home to teach her. Except him, she has no support.
Somebody from the pro-Azadi camp had claimed that she has been adopted by him. But, her father says, nothing as such has been done.
"If we celebrate her as a symbol of resistance," the visitor says, "then we must own her and not abandon her like this!"
At sundown, Insha breaks the fragile pin-drop silence, "Zan ni az Eid (as if it's not Eid today)."
The gloom has crept deep in her psyche.
Her friend Asmat helps her to change the dress, as it's getting dark outside. The customary celebrations are over. Hush has returned to haunt Sedow. Amid the silence, only one voice rings around.
It's Insha reciting a Naat and leaving everyone tearful in the room.