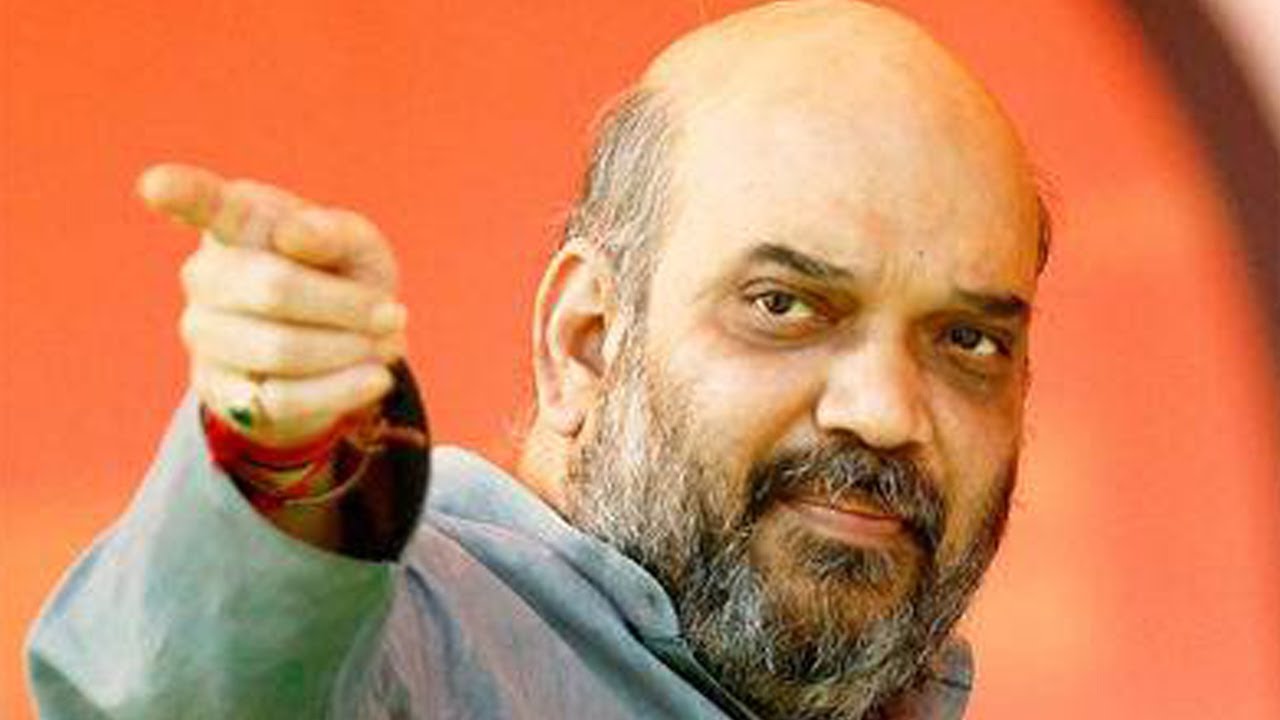 'We will get a 'bigger mandate' in 2019 polls'
FPK Web Desk
New Delhi: Bhartiya Janta Party President Amit Shah on Monday touted the victory in Uttar Pradesh polls as bigger than the Lok Sabha victory of 2014.
He went a mile further and said that the party will get a 'bigger mandate' in 2019 Lok Sabha polls.
Terming the massive win in Uttar Pradesh as approval of the BJP-led NDA government's pro-poor policies, Shah said the party's victory march will continue in upcoming polls in Himachal Pradesh, Karnataka and Gujarat as well the eastern and southern parts of the country.
He was addressing party workers at BJP headquarters here ahead of felicitation of Prime Minister Narendra Modi for the victory in the Assembly elections in UP and Uttarakhand.
"The results of these five states will take the party forward from its historic win in 2014 general elections," Shah said adding that the party's victory especially in Uttar Pradesh is unprecedented.
Stating that people have expressed complete faith in Modi's leadership, Shah asserted, "The win in the five state assembly elections is bigger than our victory in 2014 Lok Sabha polls. We will get a bigger mandate in 2019," Shah said.
Shah along with other senior party leaders felicitated Modi for the party's performance in the five state Assembly polls.
Attributing the victory to demonetization, the BJP President said with the note-ban move the poor have come closer to the Modi government.
Exuding confidence, Shah said, "This victory march of BJP will now reach Himachal Pradesh, Karnataka, Gujarat and will further enter the eastern and southern parts of the country". (PTI)