Minister assures action, says assembly proceedings will be available online
Srinagar: Jammu and Kashmir legislative assembly has decided not to upload any Starred or Un-Starred questions on its official website during ongoing budget session.
The website is blank in its Starred or Un-Starred question column as authorities have this year decided to hand over replies of government in hard format and not to upload the same on the official website of assembly.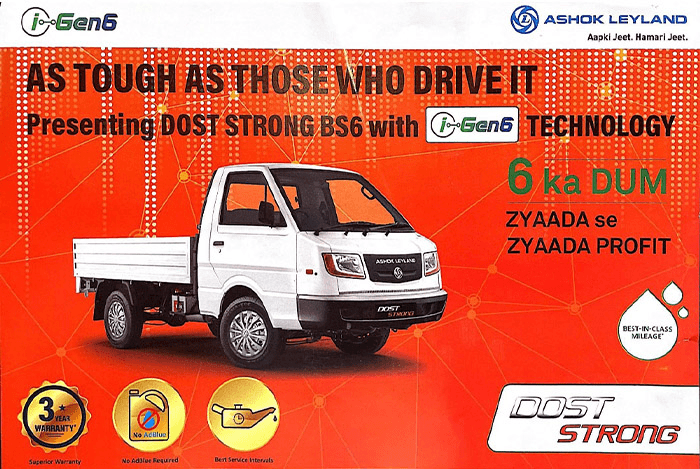 Such an action pertinently goes contrary to government claims of e-governance as without any reason the citizens have been denied access to vital government information.
Parliamentary affairs minister Abdul Rahman Veeri in a statement has said, that he will resolve the issue without any delay and ensure that all related information about budget proceedings are available online.
"I will take up the issue with the concerned officials of the legislative assembly and without any delay it will be ensured that the information including government replies are available online on official website of the state assembly," Veeri  added.
(With inputs from KNS)