New Delhi: The United States has put India under 'Level 2' category on it's travel advisory scale.
Level 2 means that Americans need to exercise 'increased caution'.
In India, travellers need to take "increased caution due to crime and terrorism", the advisory reads.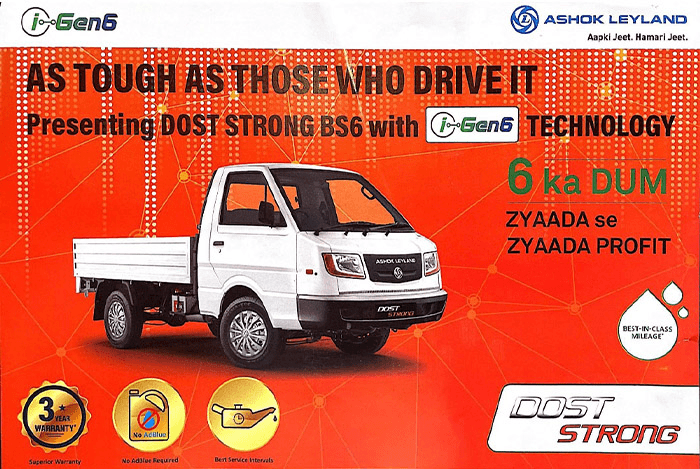 It also specifically instructs Americans to not travel to Jammu and Kashmir – except Eastern Ladakh and Leh.
Women have been specifically asked not to travel alone and read that violent crimes like rapes have taken place at tourist spots.
The advisory informed it's citizens that rape was the fastest growing crime in India.
Recently a Swiss couple was assaulted while they were visting Fatehpur Sikiri in Uttar Pradesh.
While referring to the Naxalite groups in East Central India, the advisory issues another warning to it's citizens that 'armed groups are active in these parts of the country.
Level 1 countries are where travellers need to "exercise normal precaution". The US asks its citizens to "reconsider travel" to Level 3 countries such as Pakistan, while for Level 4, which lists countries such as Afghanistan, the US recommends "Do Not Travel".
The US said its new travel advisory is simpler and replaces all previous travel warnings and alerts.