'Budget fails to fulfill commitments made under Agenda of Alliance, lacks plan to address unemployment'
Srinagar: The state Congress on Thursday termed government's budget announcements 'a bundle of failures', stating that it provides no reason for a common man in the state to turn euphoric.
The JKPCC chief Ghulam Ahmad Mir said that Thursday's budget was the 4th budget of the present regime, however it out rightly fails to implement any commitment made in the Agenda of Alliance that BJP and PDP signed in 2015 to form the government.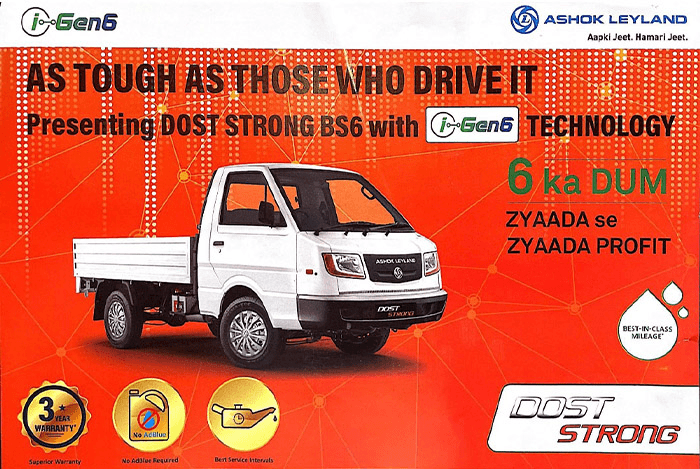 "The PDP tried to legitimize its unholy nexus with the BJP stating that the Jammu and Kashmir would witness an unprecedented flow of funds from Modi government. Ironically, there are no traces of any financial assistance in this year's budget as well," the Congress chief said.
Mir added that the budget has maintained a stoic silence over addressing the unemployment in the state as it has no mention of Aganwadi workers, NHM employees and Asha workers.
"The government is beating the trumpet of 7th pay commission but the fact is that it was already overdue for the state of Jammu and Kashmir. We can't even say it is old wine in new bottles as right from the day one, all the bottles were empty," Mir said.
The state Congress chief further slammed the government over not even implementing the previous budget announcements in the state.
"Jammu and Kashmir government has ironically not even implemented its previous budget announcements in the state as the present regime has converted the financial institutions of the state into a complete mess and the state is reeling under the turbulent times," Mir said.
(With inputs from KNS)