Srinagar: A policeman was killed and two persons injured after shots were fired inside the casualty area of SMHS hospital in Srinagar.
Sources at SMHS Hospital said some policemen were accompanying a detainee for check-up there when suddenly shots were fired. "Three people received bullets," said a source.
A police official confirmed that a cop has died in the attack.
A major manhunt has been started to nab him. Witnesses said that forces have cordoned off the whole area to nab the escaped prisoner who according to sources is a Pakistani national.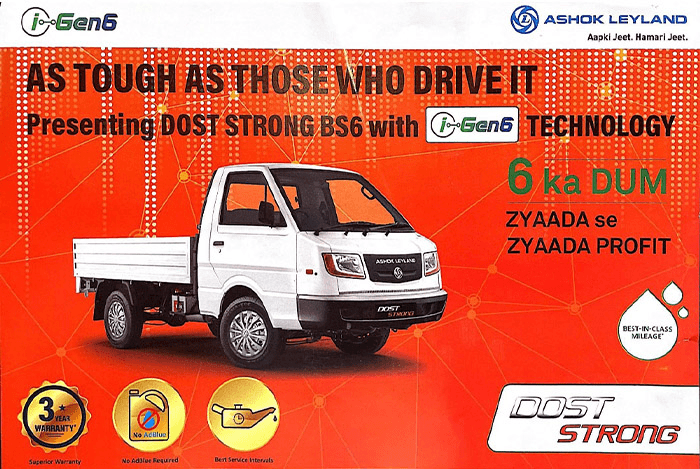 Developing story….