New Delhi: Stephen Hawking, the British Theoretical Physicist, who despite being paralyzed became the a symbol of the power of the human mind globally, has died.
He was 76.
"He was a great scientist and an extraordinary man whose work and legacy will live on for many years," his children Lucy, Robert and Tim said in a statement.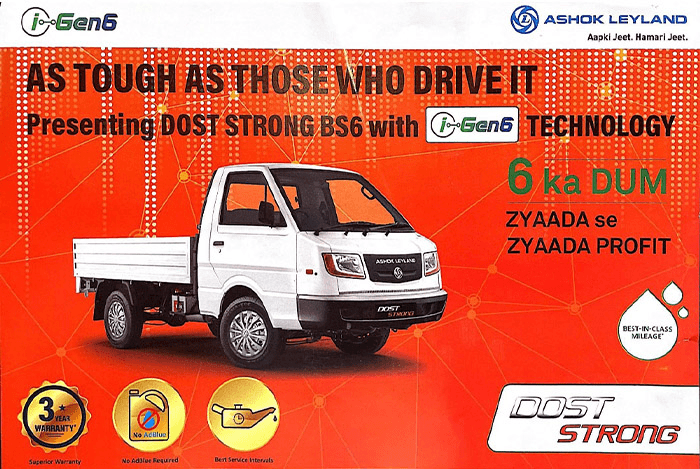 The best-known theoretical physicist of his time, Hawking wrote so lucidly of the mysteries of space, time and black holes that his book, "A Brief History of Time," became an international best seller, making him one of science's biggest celebrities since Albert Einstein.
Even though his body was attacked by amyotrophic lateral sclerosis, or ALS, when Hawking was 21, he stunned doctors by living with the normally fatal illness for more than 50 years. A severe attack of pneumonia in 1985 left him breathing through a tube, forcing him to communicate through an electronic voice synthesizer that gave him his distinctive robotic monotone.
As one of Isaac Newton's successors as Lucasian Professor of Mathematics at Cambridge University, Hawking was involved in the search for the great goal of physics _ a "unified theory."
Such a theory would resolve the contradictions between Einstein's General Theory of Relativity, which describes the laws of gravity that govern the motion of large objects like planets, and the Theory of Quantum Mechanics, which deals with the world of subatomic particles.
For Hawking, the search was almost a religious quest _ he said finding a "theory of everything" would allow mankind to "know the mind of God."
"A complete, consistent unified theory is only the first step: our goal is a complete understanding of the events around us, and of our own existence," he wrote in "A Brief History of Time."
In later years, though, he suggested a unified theory might not exist.