Did Narendra Modi misspell the word 'strength' while attempting to coin a new acronym during his visit to China?
Video footage of Modi spelling 'STRENGTH' as 'STREANH' while addressing delegation level talks during his recent visit to Wuhan in China, has gone viral on social media.
While Modi addressed this delegation on April 27, 2018, it is only in the last few days that the video went viral on social media.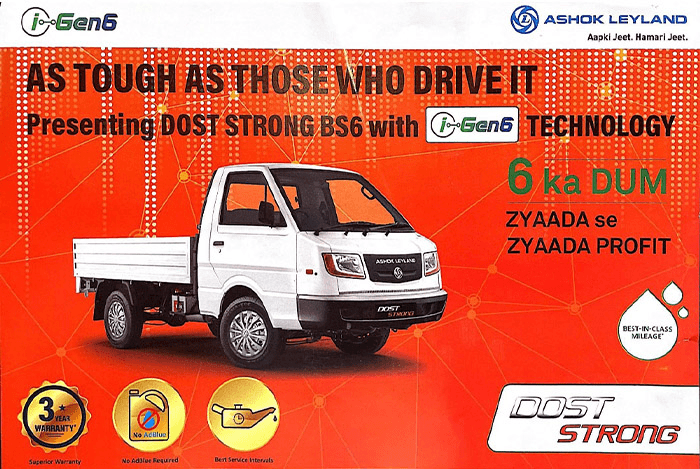 Even though Modi misspelt the word, the Times of India reported, "Modi underscored the importance of people-to-people contact through STRENGTH : S-Spirituality; T-Tradition, Trade and Technology; R-Relationship; E-Entertainment (Movies, Art, Dances etc.); N-Nature conservation; G-Games; T-Tourism and H- Health and Healing."
This correct version came from the ministry of external affairs which put out the English translation of Modi's speech during informal delegation level talks in Wuhan.
WATCH: PM Modi and President Xi Jinping hold delegation level talks in Wuhan https://t.co/i28g1LLExD
— ANI (@ANI) April 27, 2018
Those from the mainstream media who did report the gaffe was News18 with the report titled 'Did PM Narendra Modi Misspell 'Strength' While Coining a New Acronym in China?'.
But the reportage was short lived and has been removed from the website.
Like this story? Producing quality journalism costs. Make a Donation & help keep our work going.