Srinagar: Stating that the Government of India was ready to hold talks with Huriyat, the Union Home Minister Rajnath Singh on Saturday said that if the Resistance leadership is ready to come to the table for talks, the government is ready for it too.
"If Hurriyat is ready to come to the table for talks, we are ready for it. However, as on date, there is no indication from them to this effect," Rajnthat Singh said.
He also said that New Delhi is ready to hold talks with Pakistan if it comes forward to hold talks. "To not welcome anyone who wants to talk, is not the right thing," Singh said during an interview with a TV channel.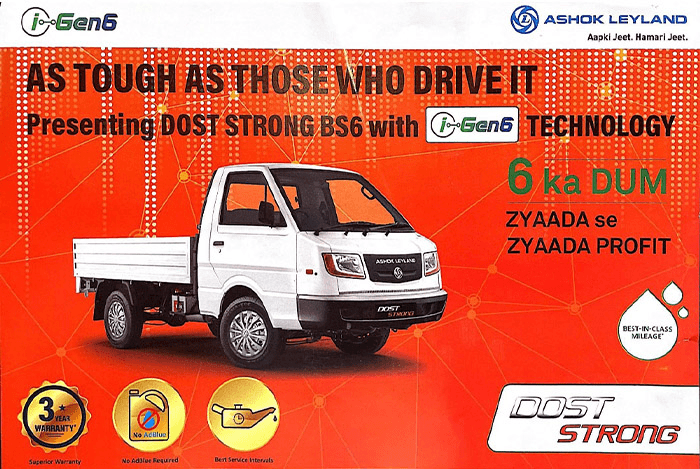 He also claimed that the Narendra Modi-led BJP government wants to revoke FIRs against several first-time stone pelters, especially young Kashmiris, as a method to reach out to people. "Kashmir is ours, Kashmiris are ours," he said. "Children are misled. We refuse to look at first-time stone pelters as terrorists," Singh added.
Singh  further said that Pakistan will have to learn lesson. "If you see, there is a consensus emerging in the international community that Pakistan has become a shelter for terrorists," he said.
ALSO READ: No talks with Pakistan untill they stop 'cross border terrorism', says Rajnath Singh
Asked about the ceasefire announced during Ramzan, the home minister said that since Ramzan is a holy month, the government has decided to temporarily suspend operations.
"But this does not mean that security forces will not respond to attacks on them," he said.
Indian Home Minister added that coming together of opposition parties may make the challenge "slightly difficult" but the NDA will emerge victorious. "People may have different views on how much we have achieved, but no one doubts the intention of the government," he said.
He also said that Border situation is a concern, but the government of India has comprehensive plan for the welfare of border people.
"Border people are special for us. We are doing everything for their safety," he maintained.
(With inputs from KNS)