The residents of Sugan village of Shopian have alleged that forces vandalized dozens of homes in the village. The incident took place after an improvised Explosive Device (IED) left three army men injured in the morning.
Speaking on the condition of anonymity, a local said that the forces ransacked several residential houses after the blast. One of the houses ransacked by the forces, he said, belongs to Hizb-ul-Mujahideen commander Zeenat-ul-Islam, said to an expert in making IEDs.
Talking to Free Press Kashmir, the family members of Islam said that troopers belonging to 50 RR men barged into their house and damaged their property.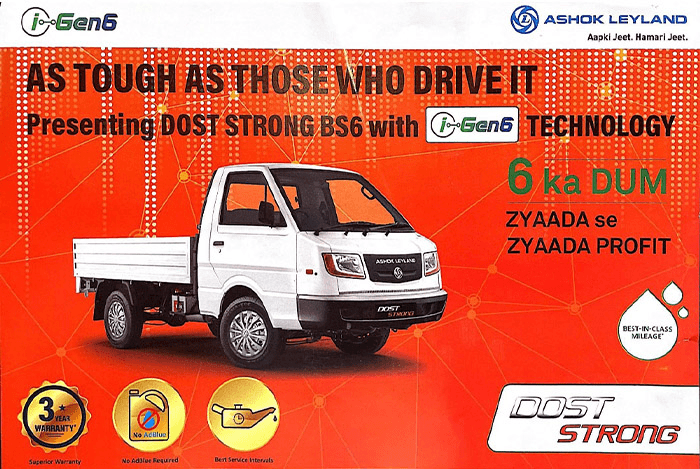 "They broke windows, mirrors, wash basins, washing machines, turned the place upside down. They even took mobile phones of the family members and a laptop too, " alleged the family members.
However the police denied any such reports. "There was an IED blast in the morning in which three soldiers were injured," said the cops at the Sugan police station.