'Elections are not won on economic performance, Modi's ministers know nothing about economics'
'Will expose elements who supported alliance with non credible, incompetent Mehbooba Mufti'
'Abduction of Mehbooba's sister in early 90's was a staged drama'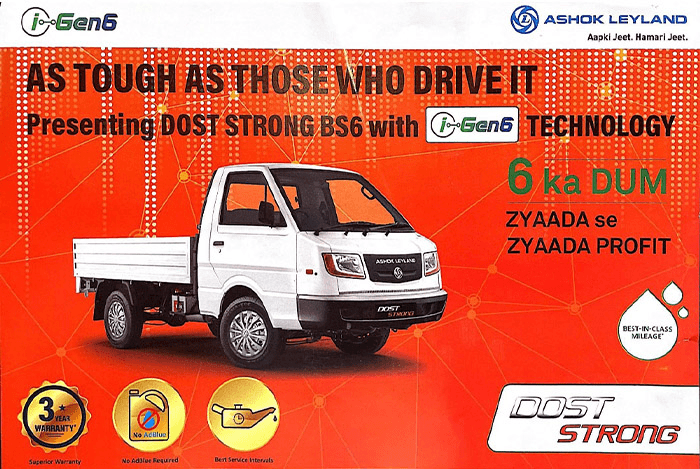 In an interview to The Quint, Subramniam Swamy, the BJP member infamous for hate against minorities, who minces no words, has said that BJP has not polarized India, but it has united Hindus.
Speaking to The Quint's journalist Sanjay Pugalia, Swami said that BJP won the elections of 2014 because it divided the Muslims of India into groups like Sunni, Wahabi and Shias.
The infamous BJP leader also said that the triple Talaq issue, as was seen by many Muslim clerics, was mainly to divide the Muslim vote bank and had political overtones.
He added that the RSS has been able to keep the Hindus of India United while it has successfully divided the Muslims of India.
Talking about economics, he said that elections are not won by performance but inflaming passions. "Not even a single minister in the Union Cabinet understands economics," believes senior BJP leader and Rajya Sabha MP Subramanian Swamy.
In 2016, Swamy had written to Modi seeking immediate sacking of the then RBI Governor Raghuram Rajan, alleging he was "mentally not fully Indian" and has "wilfully" wrecked the economy.
Swamy also told The Quint that some people in the BJP favoured the alliance with PDP to give a 'secular' colour to the party, but it was merely a gamble that BJP lost. He is heard saying that he will expose the elements who supported the alliance with "non credible, incompetent Mehbooba Mufti" adding that the abduction of her sister in early 90's was a staged drama.
The BJP leader is also heard saying that the party manipulated the economic survey in early 2018 adding that elections are not won on issues but by exploiting the sentiments of people.
In the interview to The Quint, he spoke about many other issues gripping India. On one of the points he said that income taxes should be abolished.
You can watch the full interview here.