Justice Indira Banerjee, a Supreme Court judge said that an attempt was made to influence her in a case during its hearing. She hinted that someone had tried to reach out on telephone for this and she warned that such incidents would not be taken kindly.
Another judge who shared the bench, Justice Arun Misra, said that after this development, Justice Banerjee was asking if she should recuse from the case. He said that such actions amount to contempt of court.
Justice Banerjee said that even senior members of the Bar come on the pretext of congratulating a judge and then speak about pending cases. She said that on such occasions, she had told them not to talk about pending matters.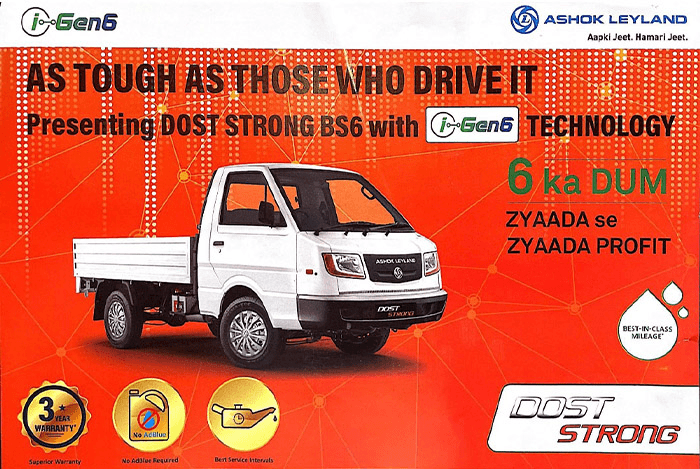 A senior lawyer in the case requested the judge to not stop hearing the case as interested parties would take it as an easy way to get inconvenient judges out of a case. The bench acceded to the request and heard the case. It later reserved its judgment.
Earlier, the President of India, Ram Nath Kovind appointed Madras High Court Chief Justice Indira Banerjee, Orissa HC CJ Vineet Saran and Uttarakhand HC CJ K M Joseph as judges of the Supreme Court on Friday. Under the provisions of Article 124 of the Constitution, the President warranted the three appointments of the high court judges.
The order of the elevation is supposedly due to the all-India seniority of HC judges, sources stated, meaning that Justice Banerjee and Justice Saran will be senior to Justice Joseph in the top court.
The appointment of Justice Banerjee leads to the court having three serving woman judges, including Justices R Bhanumathi and Indu Malhotra which is the most that the top court's had uptil now. The first woman judge was appointed in 1989.