The Srinagar district court on Saturday remanded assistant editor of monthly magazine Kashmir Narrator, Aasif Sultan to central jail in judicial custody till 22nd September.
After being arrested in a nocturnal raid at his Batamaloo residence on Monday, Aasif has been languishing in police custody since a week now, his father said.
However, the cops have said that Aasif has been formally arrested and the case is being dealt by the Superintendent of Police (South).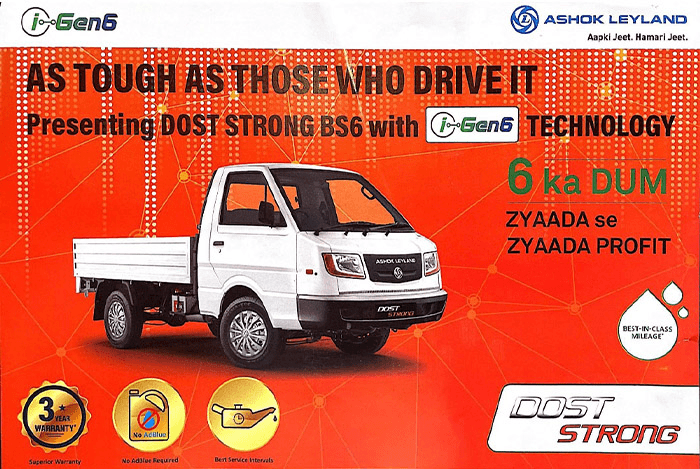 While returning from Police Station Batmaloo, Mohammad Sultan, Aasif's father informed FPK that his son, a "diligent journalist" was picked up by the forces at around 2 in the intervening night of August 26-27. He reckons that he is in trouble for a story that was published in the magazine.
"The story was about Burhan Wani," Sultan said. "Now, they picked him up for no crime of his."
It is for the first time that Aasif has landed in trouble for fulfilling his professional duties, he said.
ALSO READ: #JournalismIsNotACrime: Why Kamran Yousuf is not Paul Comiti
Sultan added that the police today had asked him to sign the documents of Aasif's formal arrest which he has denied to do.
"I am coming from the police station. I told them I will not sign any papers. First, they pick him up and now they are saying they will formally arrest him," he said.
A top police official from Batmaloo informed FPK that Aasif has been locked up in the police station Batamaloo and that his case will be handled by the court.
The International Federation of Journalists (IFJ) has condemned the arrest of Kashmir Narrator Assistant Editor Aasif Sultan and demanded his 'immediate release' in a statement issued.
In a similar incident, the Jammu and Kashmir Coalition of Civil Society condemned the recent arrests of Kashmir Narrator assistant editor Aasif Sultan and human rights activist Gautam Navlakha among others in a statement.
"Jammu Kashmir Coalition of Civil Society (JKCCS) condemns these arrests and hopes that people in India and institutions would rise to this occasion and express unconditional solidarity with these activists and all those who in a similar manner are being targeted by the ruling class for the work which is produced by them. This sustained stifling of the dissent has made India an absolute majoritarian and authoritarian regime," the statement read.
Reporters Without Borders (RSF) called for "immediate and unconditional" release of Kashmiri journalist Aasif Sultan, a Kashmiri journalist who has been held by the police in Srinagar, "in violation of all criminal procedure rules for the past ten days".
"Detaining a journalist without any serious evidence to support the charges against him is unacceptable," said Daniel Bastard, the head of RSF's Asia-Pacific desk, in a statement.