Srinagar: Chairman of the Hurriyat (G), Syed Ali Geelani has said that participation in the upcoming Urban Local Body and Panchayat polls is tantamount to "treason with the blood of martyrs".
While hailing the sacrifices made by the youth, Geelani said that  that their blood is precious than Haram-e-Paak and the people who bargain these sacrifices for their personnel gains are those traitors who betray their milli (community) interests and will definitely get punished for such deeds in hereafter.
Geelani asked youth to remain cautious about the sinister designs of anti-movement elements and urged people to boycott upcoming elections, exhibit steadfastness and keep away from these sham elections.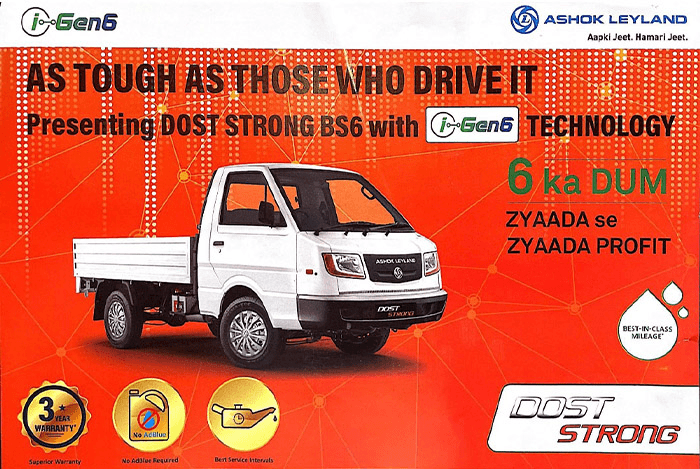 "Participation in these elections is tantamount to "treason with the blood of martyrs". Indian authorities are misleading world community by portraying people's participation in elections as a verdict in their favour. It is prerequisite to convey a strong message to world community that we pursue a cherished mission of freedom and in no way, justify, defend or favour these elections," said Geelani.
Appealing people to boycott every election, be it Panchayat, Assembly or Parliament, Hurriyat chairman said, "It provides Indian leadership an opportunity for changing the demography and discourse of Jammu and Kashmir, state subject law and economic exploitation. The people who participate in these elections are not sincere and they just play with the sentiments of the people for their petty gains."
Both the National Conference and the Peoples Democratic Party, the two biggest regional political outfits have decided to boycott the elections as they have asked the Government of India to clear its stand on the issue of Article 35-A.
Meanwhile, the Communist Party of India (M) has also decided not to participate in the upcoming Panchayat and Urban Local Bodies elections keeping the prevailing situation in Kashmir in consideration.