Srinagar: Over 20,000 people on Thursday participated in the last rites of scholar-turned-militant Manan Wani at his native Tekipora village of north Kashmir's Kupwara district.
Wani was killed along with an associate Ashiq Hussain Zargar in a gunfight with the armed forces in Shatgund village of the district on Thursday.
"It looked as if the entire population of Lolab valley had assembled in Tekipora," an eye witness told Greater Kashmir.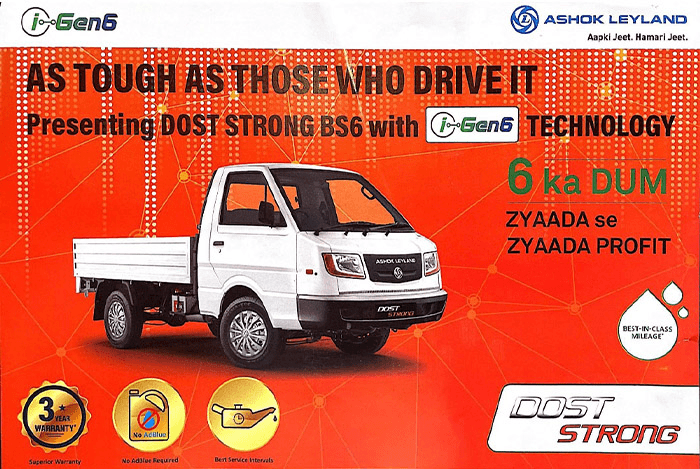 In the aftermath of Wani's killing, The Joint Resistance Leadership has called for a complete shutdown on Friday. Mirwaiz Umar Farooq, the Chairman of Hurriyat (M) in a tweet said that 'Kashmir has lost a budding intellectual'.  
Former Chief Minister and PDP President Mehbooba Mufti said that Wani's killing was 'entirely our loss.'
"Today a PhD scholar chose death over life & was killed in an encounter. His death is entirely our loss as we are losing young educated boys everyday," she tweeted.
Meanwhile, Independent Lawmaker Engineer Rashid, in a statement said that by killing Wani, New Delhi has 'surrendered' in front of his arguments.
"New Delhi responded to Manan Wani's thought provoking write ups with eliminating him through bullets and has thus surrendered to his valuable arguments. No matter Manan was holding a gun in his hands, but his powerful pen has been silenced by the bullets, however it may take long for the deep state to defeat his arguments," Rashid said.