Srinagar: Hurriyat (M) chairman Mirwaiz Umar Farooq on Friday said that Hurriyat was never against elections but holding polls "in presence of lakhs of forces is nothing but a military exercise aimed at damaging Kashmir."
Addressing a gathering at Jamia Masjid on Friday, he said elections were meaningless in presence of "draconian laws like AFSPA, mass arrests of resistance leaders and the killings of youth".
"We believe in democracy but not the one prevailing in Kashmir under presence of lakhs of forces who are out to muzzle all democratic rights of people. Here the meaning of democracy is military might," Mirwaiz said.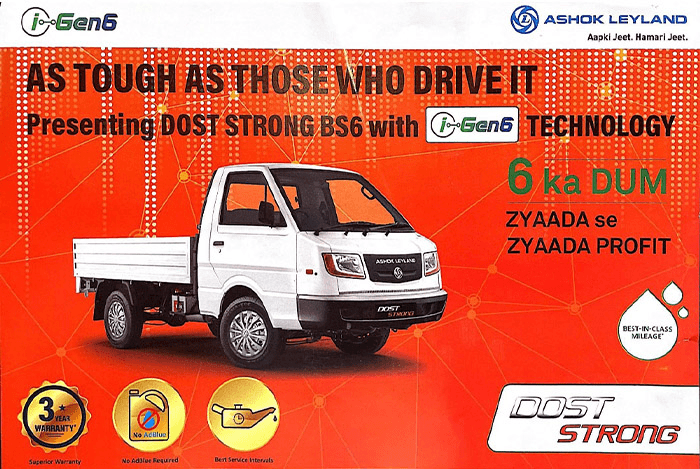 He said Hurriyat and the people of Kashmir will participate in elections for right to self-determination "as that will pave way for real democracy."
His comments come a day before the culmination of the first phase of the Panchayat Elections to be held across 35029 Panchayat constituencies.
In early November, JK Governor Satya Pal Malik had claimed that National Conference and Peoples Democratic Party had realized their "mistake" of boycotting civic polls and would be taking part in the polls.Malik had made the remarks when he had been asked whether he had failed to bring two regional political parties— the National Conference (NC) and the People's Democratic Party (PDP)—on board for holding the civic polls in the state, reported news agency PTI.
He had also said the state administration would try to create an atmosphere for holding talks with stakeholders in the next four to six months.