Home Minister of India Rajnath Singh on Thursday said that the Government of India was ready to hold talks with the Hurriyat Leadership however, they shut their doors when the All Party Delegation went to meet them.
Singh dismissed the perceptions that the government is not willing to talk to Resistance leaders in Kashmir, saying it is because of such perception that things are not moving ahead in Kashmir.
"A perception was being created that BJP doesn't want to talk to Hurriyat. And then we asked people to go there (Kashmir) and have talks with them (Hurriyat). And when all party delegation went there to talk the doors were shut for them," Singh said in Rajya Sabha, the upper house of parliament.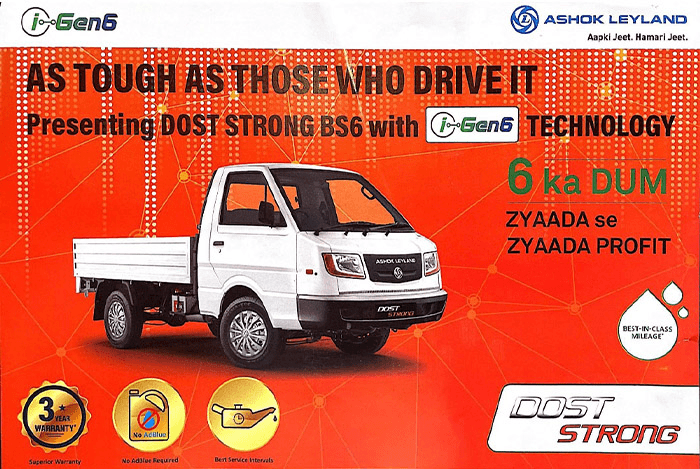 He also added that the Government of India was willing for an 'unconditional dialogue' and the same was conveyed to former Chief Minister Mehbooba Mufti, when she was in alliance with the BJP.
"If they (Hurriyat) had agreed to talk, perhaps we could have found some or the other way (to resolve conflict), I had told the then CM Mehbooba Mufti that if they are willing to talk, our doors are also open, unconditionally."
In May, last year, Mehbooba had urged Hurriyat to respond to the GoI's appeal for talks. Singh had then said," If Hurriyat is ready to come to the table for talks, we are ready for it. However, as on date, there is no indication from them to this effect."
He had also said that New Delhi is ready to hold talks with Pakistan if it comes forward to hold talks. "To not welcome anyone who wants to talk, is not the right thing."