Srinagar: A Central Reserve Police Force (CRPF) personnel was wounded in the ongoing gunfight with the militants in Aripal village of Tral on Saturday.
The police said that a CRPF man was hit by a bullet during the gunfight.
"The injured trooper was shifted to 92 Base Hospital in Srinagar for treatment," he said, adding that the exchange of fire has stopped at the gunfight site. "Searches are going on in the area," he said.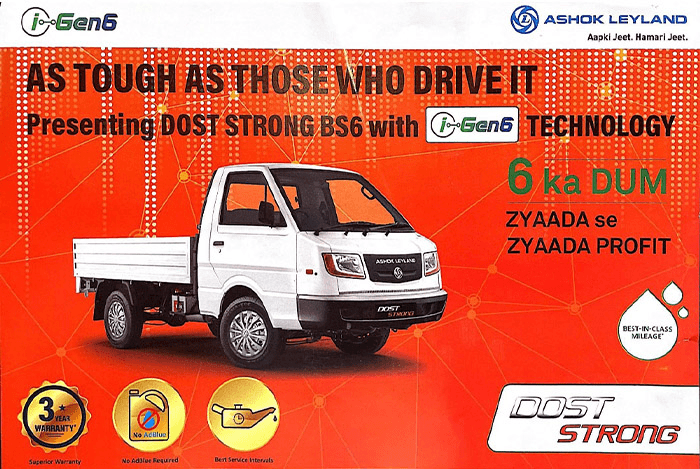 Moreover, it has been reported that the house in which the militants were hiding was set ablaze by the forces.
Earlier, after a cordon and search operation in the area, a gunfight broke between militants and forces.