Journalists were barred from covering the funerals of three militants who were killed in a gunfight in Baramulla on Wednesday.
In order to prevent people and journalists to reach Khanpora to prevent them from reaching the funeral of Lashkar commander Suhaib Akhoon, forces had sealed the area bridge.
Reports said that a few journalists managed to reach Khanpora where the funeral was held for Akhoon by using boats to cross the Jhelum River.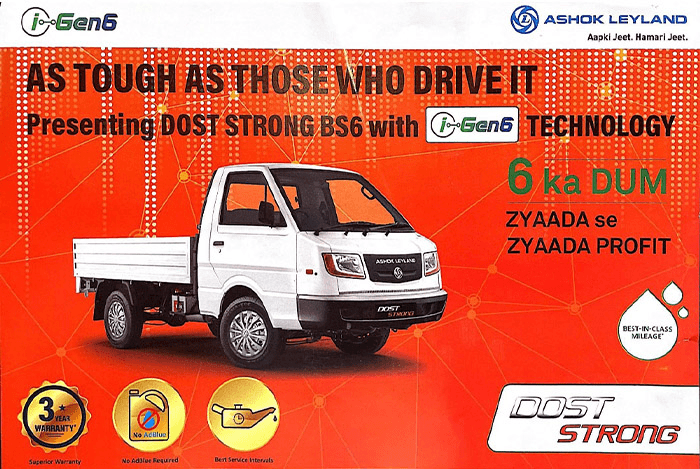 Several Srinagar-based journalists were asked to return to the capital city by the police, reports said. Restrictions were placed on the movement of mourners to limit the funeral gatherings.
Despite restrictions, thousands managed to attend the last rites of the killed militants.
Internet remained suspended for the second consecutive day in the district while restrictions were placed on the movement of people, especially mourners.
On Wednesday, thousands of people have gathered at six funerals that are being held in villages of Shopian and Pulwama on Wednesday.
Reports from south said that people in hoards have assembled in Draggad and Shirmal villages of Shopian district to offer funeral prayers of militants killed in Shirmal gunfight on Tuesday. The killed militants include IPS officer's brother Shamsul Haq, Amir Suhail and Shoiab.
Recently, it was reported that Armed forces in Kashmir are looking to check the size of gatherings at militant funerals to choke their potential as recruiting grounds.
Recently, restrictions were placed to prevent people from participating in the funeral of Al-Badr militant Zeenat-ul-Islam. However, clashes erupted in which 11 civilians were injured.
Eyewitnesses told Free Press Kashmir that the forces had sealed all roads leading to Sugan village to limit the number of people participating in the funeral of Islam.
However, mourners continued to reach the village after making their way through bylines, and crossing checkpoints though orchards and agricultural fields.
Islam was killed in a gunfight with armed forces in Katpora village of Yaripora in Kashmir's Kulgam district.
People's Democratic Party (PDP) president Mehbooba Mufti had said that stopping the crowd to participate in the funeral prayer of a local militant was an interference in the religious affairs that would lead to further anger and alienation.
Calling the use of force on mourners during the funeral procession of  Zeenat as "un-Islamic and undemocratic", Hurriyat (M) chairman Mirwaiz Umar Farooq had said the 'forces action' was 'contrary to the human values.'