Instead of the martial tune, which has been played since British times, a desi tune,  'Shankhanad' will be played on the parade on the Republic Day of India.
According to a report by the DNA, 'Shankhanad' will be heard on the Rajpath on January 26. Sankhnaad, a martial tune created for the Indian Armed forces will be played for the first time. This is the first original martial tune of independent India based on Indian classical music and the composition of the tune is the combination of three classical ragas–Raag Bilaskhani Todi, Raag Bhairavi and Raag Kirvani.
The tune has been composed by Dr Tanuja Nafade, a professor from Nagpur, and is based on a poem written by Brig. Vivek Sohal.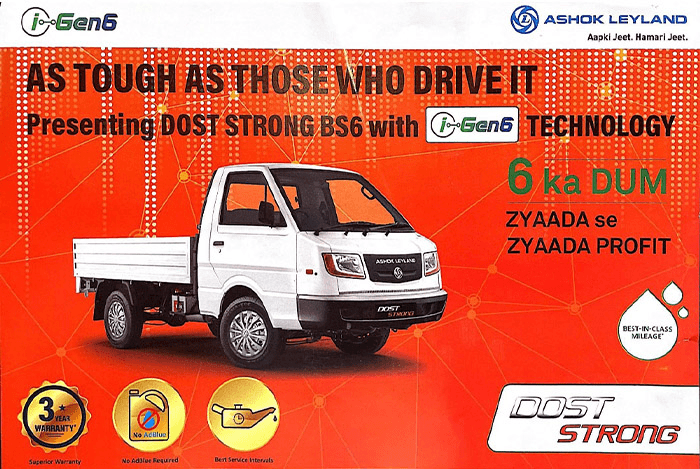 The Mahar Regiment took the decision to remove British tune and bring Indian classical music.
The tune was accepted as official martial tune in December 2017. It was played by 14 military bands together for the first time during the Army day parade held on January 15, 2019.