With war hysteria on steroids being pumped and sprayed through newsrooms across India, the post Pulwama attack scare in Kashmir has made people run to stock supplies for any possiblity, of the situation going out of hand.
But as the call for blood-letting grows stronger, the cost of war that Kashmir has paid remains enourmous.
Fayaz lost both his legs in an explosion, that took place in their village, downstream Tosa Maidan firing range, as an unexploded shell that he and sister found, blasted off in their hands.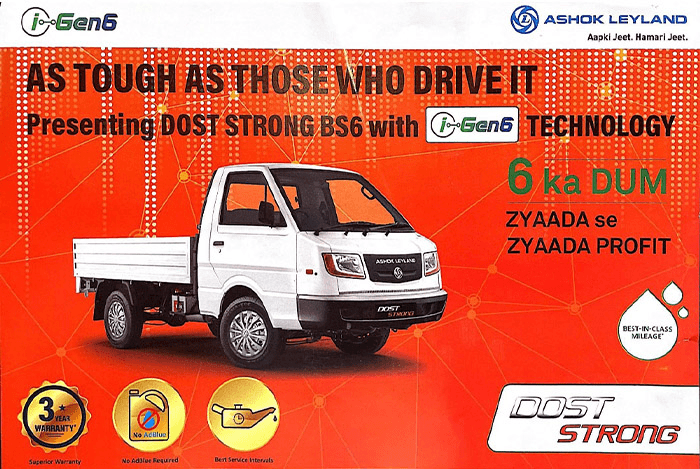 Fayaz's sister lost her life, and he lost both his legs in the incident.