Abu Bakr al-Baghdadi, the chief of Islamic State of Iraq and the Levant (ISIL or ISIS) has appeared in a propaganda video after remaining elusive for 5 years.
ISIL's Al Furqan media network published on Monday what it said was a video message from its leader, in which he said the group would seek revenge for the killing and imprisonment of its fighters.
It was unclear when the footage was filmed but he referred in the past tense to the months-long fight for Baghouz, ISIL's final bastion in eastern Syria, that ended last month.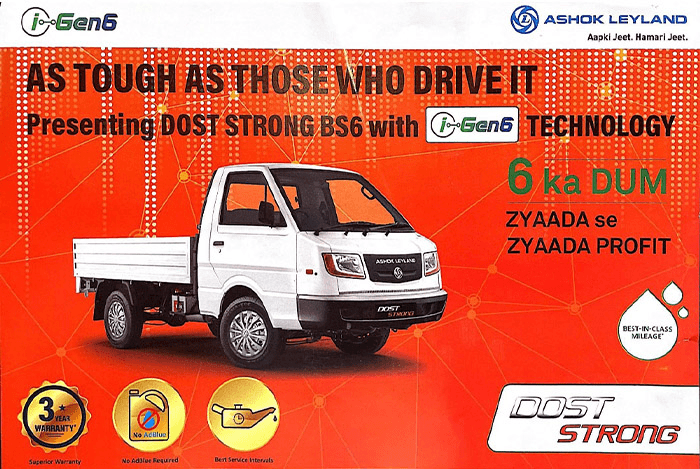 "The battle for Baghouz is over," Baghdadi said sporting a bushy grey beard and an assault weapon close by, sitting cross-legged on a cushion and addressing three men whose faces had been blurred.
He also praised the bombings in Sri Lanka and referred them as 'revenge for Baghouz'.
"Your brothers in Sri Lanka have healed the hearts of monotheists [ISIL members] with their suicide bombings, which shook the beds of the crusaders during Easter to avenge your  brothers in Baghouz," he said.
Recently, The Islamic State (ISIS) claimed responsibility for the bombings in Sri Lanka.
The video, purportedly from Al Ghuraba Media, which is not an official IS channel but is believed to be run by supporters of IS, featured the chilling message, "This bloody day is our reward to you."
Earlier, the Deputy Defence Minister of Sri Lanka had said that the attacks were carried out 'in retaliation of Christchurch'. 
"The preliminary investigations have revealed that what happened in Sri Lanka (on Sunday) was in retaliation for the attack against Muslims in Christchurch," Wijewardene told parliament.
50 people were killed in New Zealand's Christchurch in a attack on two mosques recently.
Meanwhile, the death toll in Sri Lanka has risen to 310 and more than 40 people have been arrested. on April 22, Sri Lanka's Health Minister Rajitha Senaratne said the bombings were carried out by a local group identified as the National Thowheed Jamaath, without elaborating on evidence.