Sunaina Roshan, daughter of filmmaker Rakesh Roshan, accused her own father of bigotry and Islamophobia.
In a revelation that is bound to compound the woes of the Roshan family, Rakesh Roshan's daughter, Hrithik Roshan's sister Sunaina, has said that she was slapped by her father because she was in love with a Kashmiri Muslim.
Sunaina told an entertainment portal that Rakesh Roshan told her that the journalist she loved was 'a terrorist' because he was a Muslim.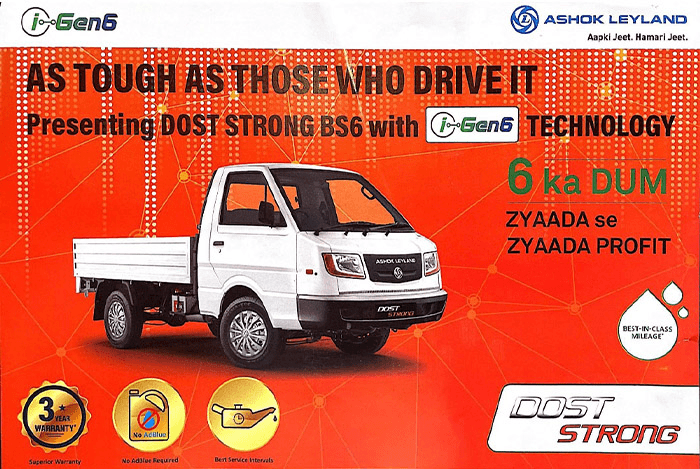 "…my father slapped me and told me that the guy I loved was a terrorist, which he (name withheld) isn't. If he was one, would he go scot-free and work in the media? Wouldn't he have been behind bars?" Sunaina told Pinkvilla website.
Sunaina said, "…they are making my life hell and I cannot tolerate it… Just because he is Muslim, they cannot accept him. If he was a terrorist, why would he be open in the media? Why would he be all over Google?"
When asked about her brother Hrithik's take on the issue, Sunaina said that he had no say since he was 'under my father's guidance right now.'
This comes after Hrithik's ex-wife, Sussanne Khan, took to social media to reveal that Sunaina had found herself placed in an 'unfortunate situation'. Sunaina also took to Twitter to reveal, "and living in hell continues… gosh I'm tired."
Sunaina had also found support from Kangana Ranaut, who had claimed to be in an extra-marital relationship with Hrithik Roshan.