Srinagar: With the worst-ever single-day spike of 79,457 new coronavirus cases, the total number of cases in India has reached 3,621,245.
India's trajectory of daily COVID cases is now the highest ever recorded by any country and is swiftly narrowing gap with Brazil's case tally.
With the fresh 960 deaths reported on Sunday, the country's death toll now stands at 64,617.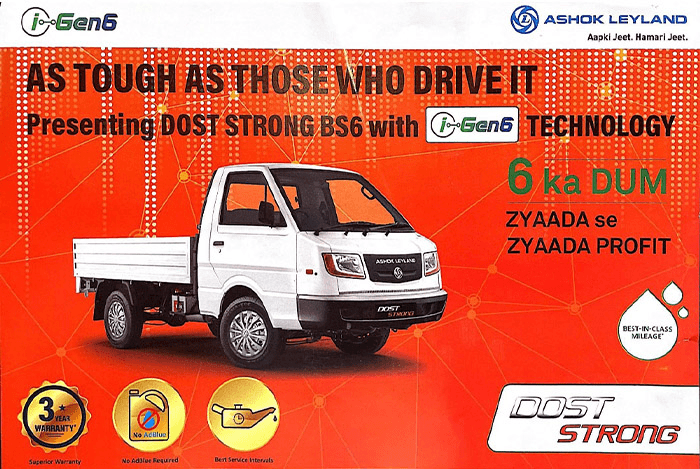 Around the world, as many as 25,377,704 people have been diagnosed with the deadly virus. While more than 17,700,781 have recovered, 850,149 have died so far.
Currently, there are over 150 coronavirus vaccines in various stages of development in several countries with a few making advanced progress in clinical trials.
Earlier, Russia announced that the country has already produced the first batch of its COVID vaccine.
In India, a Pune based vaccine manufacturer, the Serum Institute of India (SII) has decided to manufacture 100 million COVID vaccine doses which will be capped at Rs 225 per dose.
While the Oxford coronavirus vaccine and a Chinese vaccine showing positive results in the first round of human trials, the Moderna has shown positive results among mice and developed immunity against the disease upon testing.
India's Covaxin, developed by Hyderabad-based Bharat Biotech has also entered the human trial stage and is expected to come out with results in a month.
Pertinently, on August 15, the Prime Minister of India said that three probable COVID vaccines are currently being developed in India and large-scale production will begin as soon as scientists give a green signal.
The Prime Minister paid tribute to all the frontline workers involved in India's fight against the pandemic.
However, the World Health Organisation (WHO) has warned world governments against "vaccine nationalism" and urged leaders to make plans on how to share life-saving inoculations against coronavirus.
WHO Director-General Dr Tedros Adhanom Ghebreyesus said the threat of COVID can only be snuffed out with global coordination, especially when a vaccine is developed.
Free Press Kashmir is now on Telegram. Click here to Join.