Urging Islamabad to improve financial controls, the Global Watchdog said that Pakistan will remain on a militancy financing watch list until it completely implements a set of preventive guidelines.
According to a report by an international news organisation Aljazeera, the Financial Action Task Force (FATF), an inter-governmental body, praised Pakistan for progress on 21 of 27 recommendations but said the rest must also be implemented.
The report quoting sources said that FATF, which had given Pakistan two extensions to comply with its action plan since October 2019, decided unanimously to postpone decisions on all countries under "increased monitoring" or the "grey list", as well on "high-risk jurisdictions", as the "blacklist" is formally known, owing to the Coronavirus pandemic.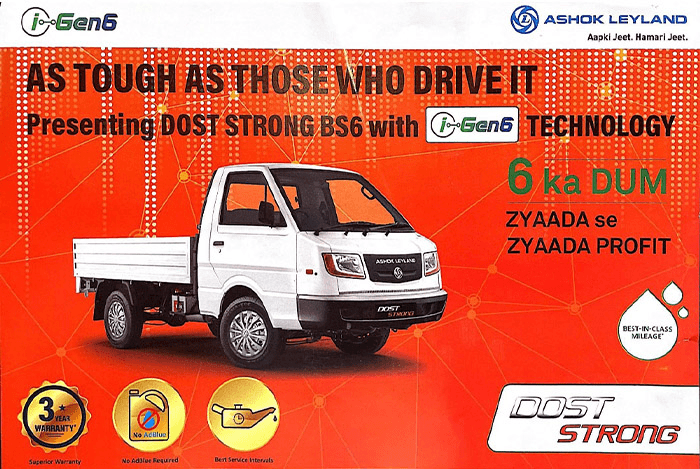 The "grey list" consists of countries whose control over "terrorism" financing is deemed inadequate.
At the FATF plenary, held through videoconferencing, the president of the global watchdog Dr Marcus Pleyer said: "The government of Pakistan has signalled its commitment to complete the rest of its action plan. But it is clear even though Pakistan has made progress, it needs to do more".
"Pakistan cannot stop now. It needs to continue to carry out reforms, in particular, to implement targeted financial sanctions and prosecute and sanction those financing terrorism," the report quoted Dr Marcus as having said.
In this regard, Pakistan's Foreign Minister Shah Mehmood Qureshi, according to the report, said that ahead of the decision that regional rival India was lobbying for downgrading the country to a more punitive "blacklist".
Earlier, the Asia Pacific Group, a regional affiliate of the watchdog, had recommended keeping Pakistan on the grey list because there were still risks of militancy financing going undetected.
Free Press Kashmir is now on Telegram. Click here to Join.
FPK Android App for 2G. Click here to Download.