Srinagar: The district administration of Srinagar on Saturday declared two more localities as micro containment zones.
In a tweet, Deputy Commissioner Srinagar, Aijaz Asad, said that Hamdania Colony Rawalpora and Chinkral Mohalla Habbakadal have been declared as micro containment zones.
"2 more localities declared as Micro containment zones in Srinagar. Hamdania Colony Rawalpora, Chinkral Mohalla Habbakadal," DC Srinagar tweeted.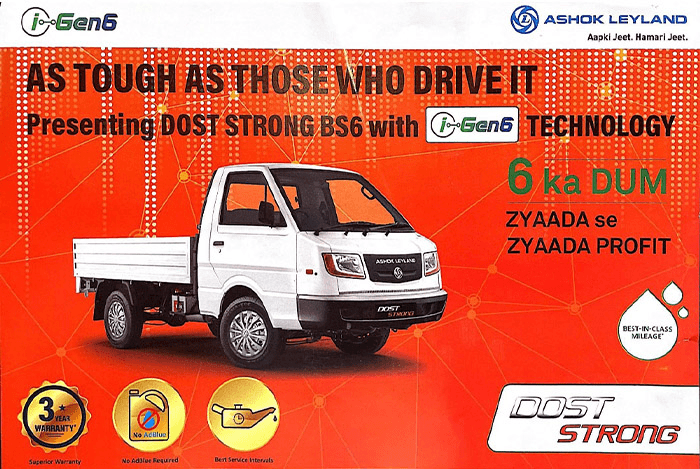 Earlier on Friday, in view of surge in COVID cases, the Deputy Commissioner Srinagar, Mohammed Aijaz Asad chaired a meeting of concerned officers to review the progress of COVID vaccination process in the district.
The meeting discussed the status of COVID vaccination besides the impact of the precautions that need to be taken in the district to control the spread of the virus.
Free Press Kashmir is now on Telegram. Click here to Join.
FPK Android App for 2G. Click here to Download.