If Gani Kashmiri could talk to Persians in the past in Persian, why can't a Kashmiri hip hop artist talk to a Portuguese about Islamophobia?
Some years back a person at a literary event introduced himself as a poet and said that he was translating Plato's Republic into Kashmiri. Language, he said, is life blood of a nation that not only needs to be preserved but needs to be a living medium for the transfer of ideas.
It kept me thinking who is going to read Plato in Kashmiri. True, all the free nations of the world study science and literature in their own language.
A child in Tel Aviv studies chemistry in Hebrew like a child in London learns physics in English. Greek children study mathematics in Greek and Chinese in their own language.
But we can't change the medium of instruction in our schools overnight due to various reasons in an educational system that was designed after World War-II to serve the nation state structure.
In response to this nationalism of translating Plato in Kashmiri language, Islamism in the subcontinent has taken even more adamant stance that even preserving Kashmiri will be met with the claims like, "all great Islamic literature is found in Urdu therefore all campaigns of preservation of Kashmiri language are conspiracies to cut the population from religion."
Between these extreme positions one needs to understand that transfer or creativity in knowledge can't be achieved through mother tongue in our present circumstances. Also, preservation of one's language is not conspiracy because the huge illiterate population that need basic education in religion need not the great Islamic literature in Urdu.
With respect to language one needs to understand that Kashmir has been a center of learning throughout history in the subcontinent.
Its poet and scholars have been instrumental in weaving the cultural tapestries of the entire belt.
In the globalized world we need to see in the light of our glorious scholarly and literary tradition how we can set the discourses and deal with the problems of the world rather than getting caught in the debates like whether Plato should be read in Kashmiri, not in English and Islam should be read in Urdu and not in Kashmiri.
Kashmir has produced world class scholarly poets and artists whose influence is not confined just to its borders.
An Iranian academic of literature in the west, for example, will express his gratitude to Kashmiris as to how in the mediaeval times they not just cared about his language but produced extraordinarily beautiful literature.
Plenty of poets would sing in the vales of Kashmir like nightingales in sweet melodious voices and audience would be someone from Kabul or Tehran or Nishapur or Delhi. Even in the villages, women working in paddy fields would understand and speak the joys of this aesthete tradition.
Ghani Kashmiri trained as a scholar of religion—who would keep the door of his house open when he was out and close it when he was in and say that because he believed he was the only valuable thing in the house—has admirers even in contemporary Iran.
The ruling class in Iran—its military, business, political and cultural elite—sits down just to get mesmerized by the sheer beauty of his words, grandeur of his thoughts and intensity of his emotions.
It has been pointed out by the literary critics as to how Ghalib plagiarized his works. We can even see even Iqbal using some of the metaphors of Gani Kashmiri, though in an altogether different context.
The greatness of another Kashmiri poet—Iqbal—is known to the world. As one of the greatest ever bards, he influenced the likes of Alija Izetbegovic, Neecemettin Erbakan and Recep Tayip Erdogan.
Iqbal was not just content with producing art but made his poetry a battleground of philosophies and civilizations to produce light or the humanity in dark.
Agha Shahid Ali too put a Kashmiri stamp on English language, if not as greatly as Gani did in Persian or Iqbal in Urdu and Persian.
But it is this Kashmiri who introduced Ghazal in English language. And American today not just enjoys his beautiful craft or finds the echoes of Palestinian and Kashmiri pain screaming in its ink but is also grateful to him for producing such a beautiful genre in his language.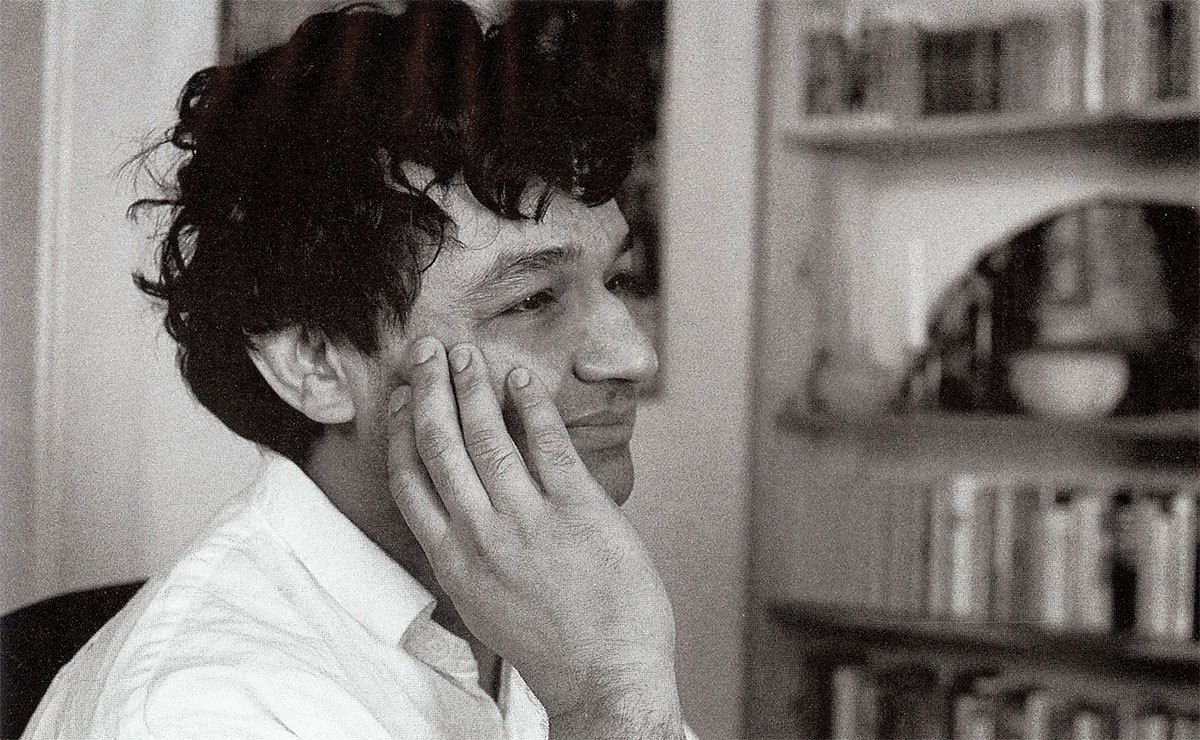 Likewise, Saadat Hasan Mantoo could be criticized for his art but he tried to understand the new human being in his short stories and spoke as a leader of his craft. His unmatched brilliance can't be denied even though his views on religion, politics, society, art can be disagreed with.
Such is the example of Kashmiris like Shurish Kashmiri, Ataullah Shah Bukhari and Sanulah Amritsari who through their brilliance could influence mindscape and inspire movements. Kashmiri Pandits on the other hand have had maintained a monopoly in Bollywood for decades with the likes of Vidhu Vinod Chopra.
In light of this glorious tradition at a time when the world is caught in the issues like poverty, chronic inequality, political injustice and bloody wars, Kashmiri younger generation needs to produce the art that not just entertains but enlightens to facilitate the dialogue between civilizations.
Bob Marley would not even take a day off producing those beautiful songs because he would say that enemies too don't.
Kashmir currently has a range of younger generation of rap artists but much of this art reeks of narcissism, self-worship, use of slang, though some of it comes in the service of social causes.
Until the artists of this land don't decide to take the problems of this world head-on through mastery in religious and social sciences and production of art, the world is at loss.
If Gani Kashmiri could talk to Persians in the past in Persian, why can't a Kashmiri rap artist talk to a Spanish about capitalism in Spanish?
Or to a Portuguese about Islamophobia? Or to Italian about military industrial complex? Or to the black population of the world about Bilal [RA] putting his feet on Kabah while Azaan?
Or to a Londoner in English about the refuges of Syria? Or to a German about the pellet victims of Kashmir and malnutritioned children in India?
Though there are spectrums of resistance in modern Kashmiri rap but it unfortunately is either too nationalistic or too local or too mediocre or not too scholarly that needs to be improved in the light of the kind of literary tradition that emerged from this land.
Saba Malik, holding Masters in Law and English Literature, contributed for this piece.
Working on his first anthology, Junaid Ashraf hails from Baramulla and is post-graduate in Economics and English Literature.
Free Press Kashmir is now on Telegram. Click here to Join.
FPK Android App for 2G. Click here to Download.