Srinagar: The Jammu and Kashmir Pradesh Congress Committee (JKPCC)  on Tuesday staged a protest against the arrest of Indian Congress leader Priyanka Gandhi in Uttar Pradesh and demanded the resignation of the Yogi Adityanath government.
Addressing the media, at the party headquarters, JKPCC President G A Mir said that the police highhandedness against the Gandhi is condemnable and it reflects the lawlessness in the state, news agency Kashmir News Observer (KNO) reported.
Priyanka was arrested on her way to Uttar Pradesh's Lakhimpur Kheri district to visit the families of the farmers killed on Sunday, and had been arrested in Hargaon.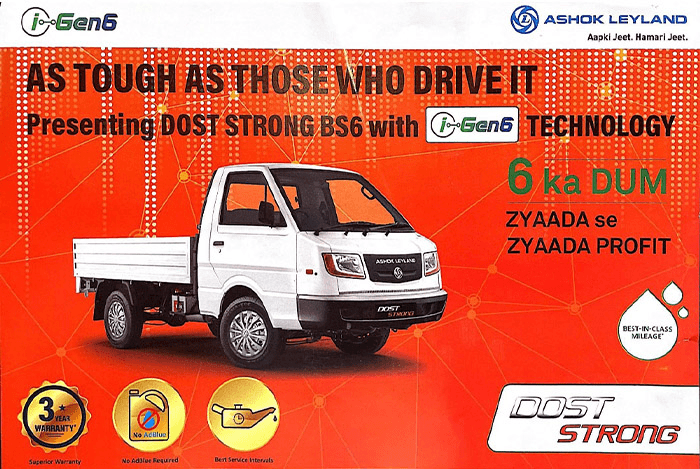 "Priyanka ji wanted to sympathise with the farmers and was alone. Her arrest is condemnable," KNO reported quoting Mir.
Gandhi is currently General Secretary in-charge of Uttar Pradesh.
Mir said all the Congress workers have gathered at the party headquarter to send the message that they all are in solidarity with the farmers of the country, the report further read.
"The police is not allowing us to move outside of our office. We are here to register our protest," he said.
Earlier Sunday, eight people, including four farmers, were killed when violence broke out in India's Uttar Pradesh after a convoy of cars linked to a federal minister's son ran over a group of farmers protesting against farm laws, according to local media reports.
Free Press Kashmir is now on Telegram. Click here to Join. 
FPK Android App for 2G. Click here to Download.