Srinagar: Joint resistant leadership (JRL) including Syed Ali Geelani, Mirwaiz Omar Farooq and Muhammad Yaseen Malik said that the shameful act of braid chopping by 'forces and authorities' is aimed to divert the attention of people from right to self-determination movement, for which people have presented unparalleled sacrifices.
In a statement, JRL expressed serious concern regarding increasing incidents of braid chopping and said that in presence of heavy contingent of forces personnel and under a well thought out ploy, the devilish act is being sponsored to create fear psychosis and a conspiracy is being plotted against sanctity of social legacy.
Meanwhile party leaders and hundreds of activists of resistance camp led by Noor Mohammad Kalwal , Molvi Bashir Ahmad Irfani, Ghulam Nabi Zaki, Yasmin Raja, Sheikh Abdul Rashid, Showkat Ahmad Bakhshi, Mohammad Shafi Khan, Bashir Ahmad Kashmiri, Syed Mohammad Shafi, Mushtaq Ahmed Sofi, Zahoor Ahmad Bhat, Muhammad Rafiq Owasi, Mukhtar Ahmed Sofi, Farooq Ahmed Sodagar, Ghulam Qadir Begh, Syed Imtiaz Shah, Mudasir Nadvi, Ashfaq Ahmad Khan and Merej-u-Din Rabbani on Wednesday at Jamia Masjid in Srinagar held a protest demonstrated against increasing incidents of braid chopping .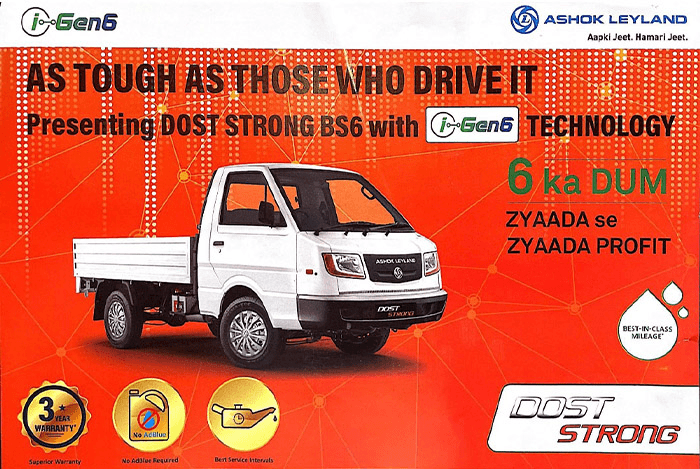 Expressing serious concern, they in a unanimous voice resented the criminal silence maintained by authorities, saying for virtues and saintly society in Kashmir, such despicable acts were unacceptable and unbearable.
JRL while blaming authorities for shielding criminals, said that, reports pouring in from nook and corner of state that, soon as the culprits are nabbed by people, the forces and STF personnel appear at scene and under the cover of firing create scare and flee along with these criminals.
The resistance leadership cautioned the 'puppet regime' and asked to desist from mean tactics of harassing people, saying that these cowardice acts, mysterious incidents of setting ablaze localities & operation ghost in past neither helped authorities nor people's attention was deviated from freedom movement.
Asking people to reject deceit and stupidities of authorities, JRL impressed to reiterate their commitment with right to self-determination movement and strive till we achieve our cherished goal.
The leadership stressed for exhibition of unity and steadfastness at all levels and said that organised and peaceful endurance is must to carry movement to its final destination.
(With inputs from KNS)