Jammu: While presenting his fourth Budget, Finance Minister Haseeb Drabu announced one percent Dearness Allowance (DA) for the state employees from  July 1, 2017.
Drabu also added that the Seventh Pay Commission will be applicable from April 1, 2018.
The Finance Minister also said that the unmarried daughters of the employees will be eligible to receive pension.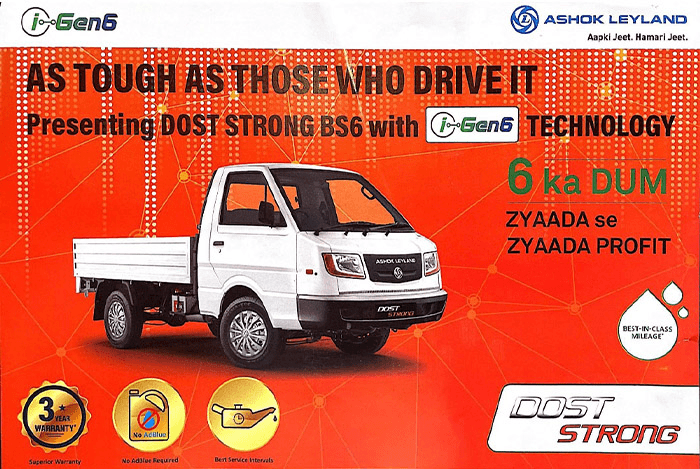 Drabu also mentioned that the pay commission will have retrospective effect from January 2016, Drabu said. He also announced cadre review of secretariat employees and managing the anomalies with various cadres.
For managing the housing requirements of the government employees, Drabu announced a Rs 500 crore SPV with J&K Bank and Estates Department to fast forward all the housing projects.