Palestinian Authority Prime Minister, Rami Hamdallah was injured after an explosive device detonated shortly after Hamdallah and his convoy passed through the Beit Hanoun checkpoint with Israel in northern Gaza.
An explosion has struck the convoy of upon his entrance into the Gaza Strip, injuring several people.
Hamdallah was unharmed and gave a press conference after the incident. He was at the inauguration of a wastewater treatment facility.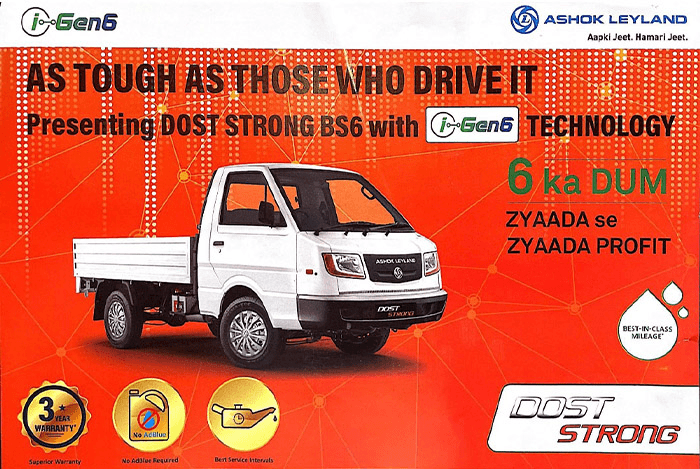 Fatah has held Gaza's Islamic Hamas rulers responsible for the "cowardly attack" on the convoy, further escalating tensions between the bitter rival factions.
Hamas confirmed an explosion struck the convoy but said no injuries were reported. It condemned the Gaza explosion, calling it a crime and an attempt to "hurt efforts to achieve unity and reconciliation." It promised an "urgent" investigation.
While President Mahmoud Abbas blames Hamas for the blast, his security chief Majed Farraj, who was in the convoy, said it was "too early" to say who was responsible.