On Monday, US President Donald Trump and Russian President Vladimir Putin opened the much awaited summit with the prediction that both the countries would end up having an 'extraordinary relationship', not mentioning Moscow's 'alleged meddling' in the 2016 US presidential election.
"Our two countries, frankly, we have not been getting along well," Trump said at the Presidential Palace in Finland's capital. "I really think the world wants to see us get along."
Putin reported that both of them have been in contact including talking by phone and meeting at international events. "The time has come to have a thorough discussion on various international problems and sensitive issues."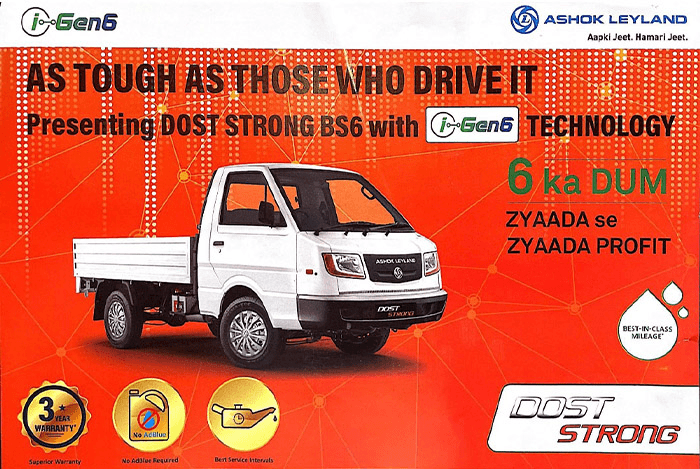 In his tweet before the summit, Trump blamed US's 'foolishness' for a low point in US-Russia relations.
Our relationship with Russia has NEVER been worse thanks to many years of U.S. foolishness and stupidity and now, the Rigged Witch Hunt!

— Donald J. Trump (@realDonaldTrump) July 16, 2018
A productive dialogue is not only good for the United States and good for Russia, but it is good for the world. #HELSINKI2018 pic.twitter.com/Q2Y1PhM9au

— Donald J. Trump (@realDonaldTrump) July 16, 2018
The summit had earlier been condemned by both parties of the Congress after the indictment of of 12 Russian military intelligence officers who were accused of hacking Democrats in the 2016 election to help Trump's presidential campaign.
The summit started late as the Russian President arrived half an hour later than the usual schedule.Putin has always been famously late, especially for his meetings with the Pope and British Queen.
Trump had told CBS News that he didn't expect anything from Putin. His national security advisor had said that US wasn't looking for any 'concrete deliverables'. During a breakfast with Finland's president, Trump told the reporters he thought the summit would go 'fine'.
In the summit, it is expected that both will discuss a range of issues delving into trade, military, China and missiles. Discussions will be continued with an expanded group of aides and over lunch in the Hall of Mirrors. The presidents will conclude by taking questions at a joint news conference.
Concerns have been raised about how the two of them, apart from their pair of interpretors, will be alone during their first meeting.