The Supreme Court of India on Friday adjourned the hearing on petitions challenging the validity of Article 35-A of the Constitution to January next year.
This came after Jammu and Kashmir government approached the SC seeking adjournment of the hearing.
In a letter to the Registrar of the Supreme Court and circulated, M Shoeb Alam, the standing counsel for the state in the apex court, sought adjournment of hearing on five petitions scheduled for Friday, by a three-judge bench headed by Chief Justice of India Dipak Misra.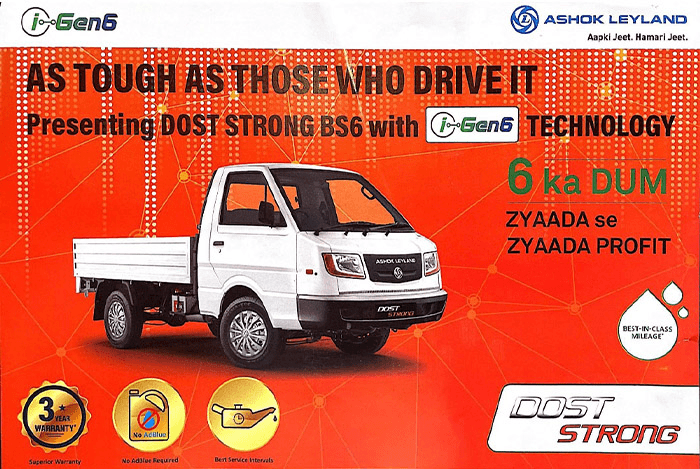 According to Intelligence reports, agencies had warned about the revolt in the police ranks in a written communication to the state government.
People across the political and regional divide have come together to protest against attempts to revoke Article 35-A of the Indian Constitution which empowers the Jammu and Kashmir state's legislature to define "permanent residents" of the state and provide special rights and privileges to those permanent residents.
The state government employees, trade unions, business associations, civil society groups and lawyers have threatened to go on protest if the special constitutional position of the state is compromised.
ALSO READ: Ready to face bullets in order to protect special status of JK, says Valley's Biz community
Earlier, PDP President and former Chief Minister Mehbooba Mufti said that fiddling with the State's special status would have 'catastrophic ramifications' for the entire country.
For the last one week, there have been series of protests as clamour is growing to retain Article 35A.
A complete shutdown is being observed across Kashmir following a shutdown call by the Joint Resistance Leadership (JRL) to protest against attempts to abrogate of Article 35 A.
All business establishments, government, and private offices are closed, while transport remained off the roads.
ALSO READ: As D-Day over 35-A approaches, floodgates might open in 'indifferent' Jammu, Ladakh
Earlier, JRL had called for a shutdown in Jammu and Kashmir on August 5 and 6 to register their total disapproval and resistance to the "politically motivated" move of abrogation of Article 35-A.
In Jammu too, the call was responded to.
Protests were held amid a complete shutdown in Ramban district of Jammu against attempt to abrogate Article 35-A, which bars outsiders from buying land in the state.
ALSO READ: More than 300 lawyers of Jammu region pass resolution for strengthening, retention of Article 35-A
Shutdown was also being observed in Banihal, Khari and Gool areas of the district. Shops and other commercial establishments are closed while traffic is off the roads.
Markets in Banihal on the highway and in adjoining villages of Nowgam, Tethar, Chareel Kaskoot and Dooligam were also
ALSO READ: Protesters in Poonch march against assault on Article 35-A, raise Aazadi slogans, to follow Hurriyat call