Srinagar: Pictures of Hizbul Mujahideen militant, Abu Hanzalla seated at a pavilion situated in the city center, (Lal Chowk)'s Ghanta Ghar has gone viral on social media, with police questioning its authenticity, as per a report by Deccan Herald.
Another photograph, purportedly taken by Hanzallah and with two individuals sitting in the background – identified as 'Dr Saifullah' and 'Adnan Bhai' by the group – has also gone viral.
The pictures were purportedly released by Hizb or its Over Ground Workers (OGW) on WhatsApp and Facebook on Thursday night, and if proved original, casts doubt over the surveillance strategies of the armed forces, especially in the highly administered Chowk.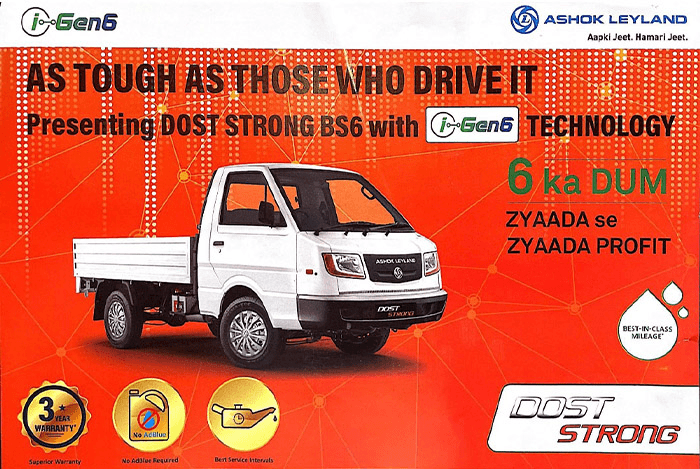 Hanzalla has been active in south Kashmir's Kulgam district for the last five years and carries a bounty of Rs 10 lakh. He has been accused of killing seven people, including five policemen at Kulgam, in May 2017.
General Officer Commanding (GOC) of Army's Srinagar-based 15 Corps, Lt General AK Bhatt said that the authenticity of the pictures was being verified.
"It is not confirmed yet. Police is ascertaining whether the pictures are real or photo-shopped. But wherever the militants are, we will kill them," GoC told reporters in Baramulla Friday.
A police officer said the picture was not original as its background didn't match with the current setting of the location.
Additional Director General of Police, law and order and Security, Munir Ahmad Khan was quoted by newspaper Rising Kashmir as having said that the pictures are "clearly photo-shopped."
"You should see the place yourself and check whether the background (of pictures) matches or not. And if militants come (to Srinagar), there are CCTV cameras installed. Can't they be caught in cameras," he said.
"The militant pictures are photo-shopped. But we are still verifying the pictures. As of now they don't seem original," he said.
The pictures went viral days before the militant group "challenged" forces to stop them from holding a "Command Council" in Srinagar on November 21.
In a letter issued in the name of Muhammad Bin Qasim, field operational commander of HM, the militant group had claimed that it would hold its command council meeting in Srinagar.
According to a recent statement by the militant group on social media, Hanzalla was the main operator ofthe "Command Council" meeting held in Srinagar on Wednesday. "A picture has been released as proof in which Umar Majeed can be seen posing near Ghanta Ghar Lal Chowk," the  statement said.
ADGP Khan said issuing a letter was not a difficult work for militants.
"It is a psychological war militants were playing in Kashmir. Several measures are being taken to tackle this (phenomenon). Whatever necessary, we are doing it," he said.