Turkey would take over the fight against the Islamic State (IS) group in Syria, President Tayyip Erdogan said on Friday, after US decided to pull out from the country.
The surprise announcement by US President Donald Trump this week that he would withdraw roughly 2,000 troops has felled a pillar of American policy in the Middle East. Critics say Trump's decision will make it harder to find a diplomatic solution to Syria's seven-year-old conflict.
Trump, while claiming 'victory' against ISIS had said that it is tie to bring our great young people home.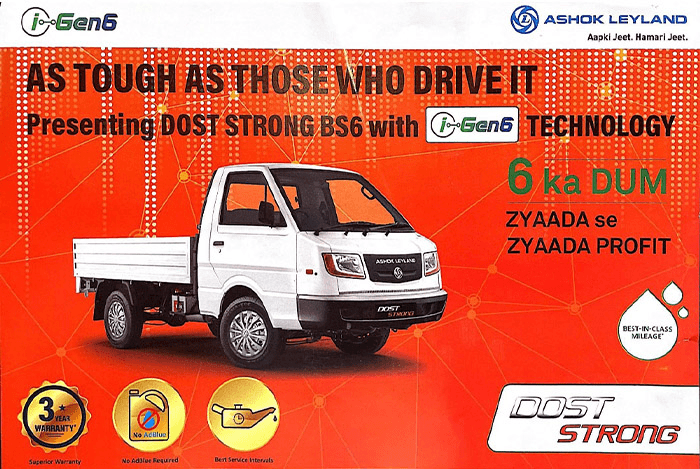 For Turkey, the step removes a source of friction with the United States. Erdogan has long castigated his Nato ally over its support for Syrian Kurdish YPG fighters against IS. Turkey considers the YPG a terrorist group and an offshoot of the armed Kurdistan Workers' Party (PKK), fighting for Kurdish autonomy across the border on Turkish soil.
In a speech in Istanbul, Erdogan said Turkey would mobilise to fight remaining IS fighters in Syria and temporarily delay plans to attack Kurdish fighters in the northeast of Syria — shifts precipitated by the American decision to withdraw troops.
The news was less welcome for other US allies. Both France and Germany warned that the US change of course risked damaging the campaign against IS, the militants who seized big swathes of Iraq and Syria in 2014-15 but have now been beaten back to a sliver of Syrian territory.