Srinagar: The Executive Members of the Kashmir Chamber of Commerce and Industry (KCCI) under the Chairmanship of Sheikh Ashiq Ahmed, held a detailed interaction with Hashmat Qazi, Chief Engineer, M&RE, Kashmir at the KCCI Office, Residency Road, Srinagar.
Hashmat Qazi gave an overview of the present power scenario of the Valley which was followed by discussions on several issues like the State Electricity Regulatory Commission, problems of unscheduled power curtailments in industrial areas, delay in power sanctions, issues regarding evening curtailments in commercial areas, absence of street lighting, etc.
Hashmat Qazi highlighted the need for judicious use of electricity which would help the Department in providing better facilities to consumers. He stated that there was a big deficit in demand in winters and the power available, which would improve once the Alastaing Grid Station was operational.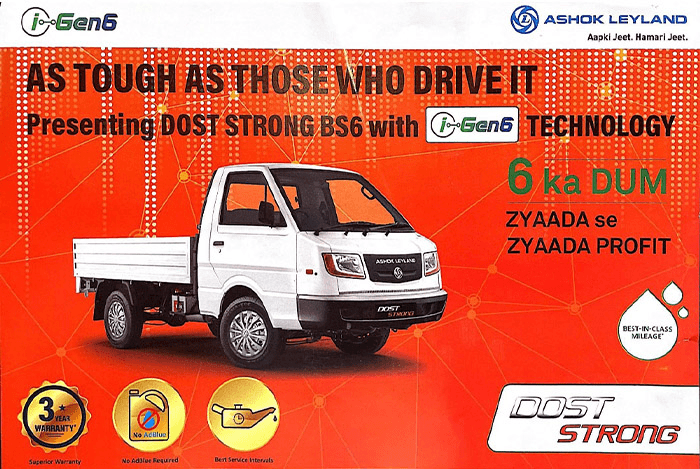 Qazi also suggested that the use of solar power was a good alternative and it considerably reduced the monthly bills of consumers.
Qazi informed the members that the orders regarding charging of tariff at industrial rates for hotels had already been issued and consumers would be paying accordingly for this financial year 2018-19.
Applicants seeking new connections now have to apply online and in case there was any delay beyond the statutory period, the connection would be deemed to be have been sanctioned. He said that the Pollution Board NOC was a pre-requisite as per the directions of the High Court.
Members raised the issues of lack of adequate street lighting throughout the city and also urged that the street lighting should be delinked from the curtailment schedules as it caused inconvenience to the general public.
Presenting a vote of thanks, the members appreciated the efforts made by Hashmat Qazi and his team to improve the supply of power and redress the grievances of consumers in challenging times.