China has passed a law to 'sinicize Islam in the next five years, reported the Global Times. 
Sinicization is to make something Chinese in character or form, especially non-Chinese societies.
The decision was taken at meeting on Saturday with representatives from China's eight Islamic associations.  "(The officials) agreed to guide Islam to be compatible with socialism and implement measures to Sinicize the religion," the article outlined.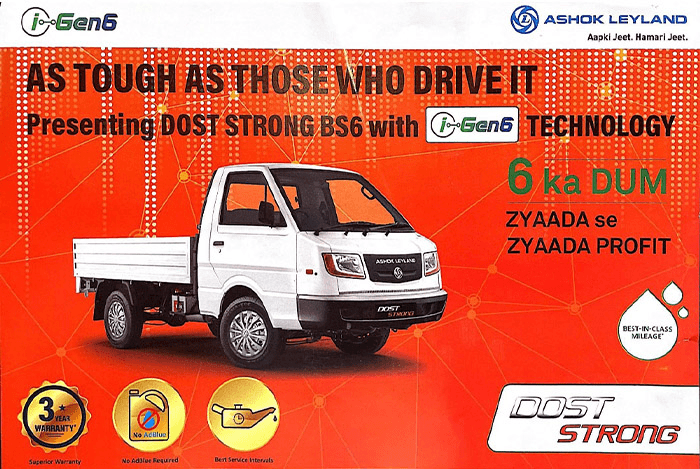 The exact methodology which will be utilised to implement the law has not been divulged.
The development has been criticized as it comes after a crackdown on Uighur Muslims in the nation, with the United Nations estimating that over one million Uighurs are being held in internment camps in the Xinjiang province.
In response to the criticism, the Global Times report said, "The news captured widespread attention in Western media. Some people connected it with the country's efforts to address extremism in Northwest China's Xinjiang Uyghur Autonomous Region, accusing China of violating freedom of religious belief. But before they comment on China, we suggest these people pay attention to their own countries' social instability and terrorist attacks caused by religious extremists.
The report further added, "Governing religion is a common challenge faced by all modern countries. The main purpose of China's five-year plan to sinicize Islam is to seek governance that tallies with Chinese practice, and it is not only limited to Islam."