Srinagar: After the season's fist heavy snowfall, a severe cold wave has hit Kashmir valley and Ladakh on Monday.
At minus 24.8 degrees Celsius, Drass town was the coldest in Kashmir where even the maximum temperature remained below the freezing point at minus 9.8.
Water bodies in the valley remained frozen as did the water supply tapes in Srinagar and elsewhere here. Srinagar recorded minus 4.0 degrees Celsius, Pahalgam minus 12.5 and Gulmarg minus 11.0 as the minimum temperatures on Monday.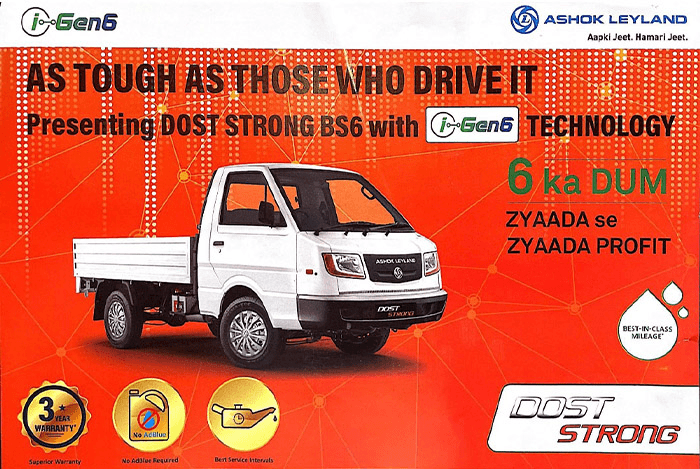 Leh town recorded minus 11.8 degrees Celsius and Kargil minus 17.6 as the minimum temperature.
Jammu city recorded 5.6 degrees Celsius, Katra 4.2, Batote minus 1.1, Bannihal minus 0.1 and Bhaderwah minus 1.5 as the night's lowest temperatures.