With COVID-19 cases on the rise in Kashmir, there has also been a sudden spike in rumours and fake news.
In the last 24 hours, social media sites like Facebook, WhatsApp and Twitter are abuzz with rumours of several doctors, lab staff and salespeople having tested positive for COVID-19.
Shockingly, these rumours did not remain restricted to social media platforms, but were later passed off as news and reported by publications too.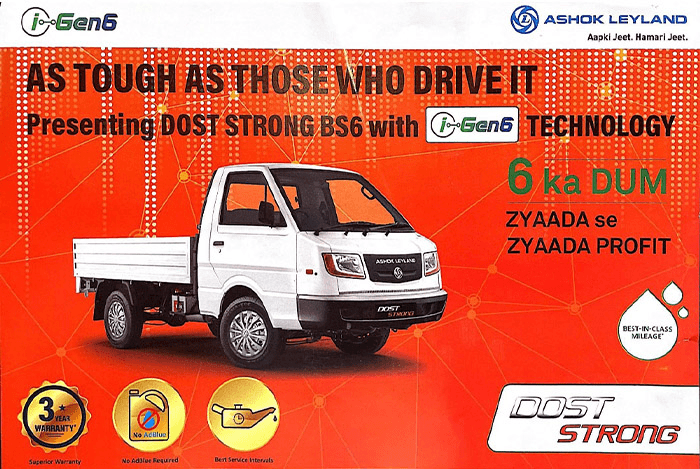 Rumour 
All staff members of Qadri Labs in Karanagar have tested Positive for Covid- 19, a report claimed after rumours on Social Media did rounds.
Fact Check
One of the lab technicians of Qadri Labs, who is a resident of Batmaloo, had complained of mild fever on June 4 and he was immediately asked to go home and self-isolate and a swab for Covid 19 was collected for testing.
The sample was tested in the morning of June 5 and tested positive.
The technician was informed and he went to Chest and Disease Hospital to confirm the diagnosis. The technician operated the immunoassay system in the laboratory and had no contact with patients visiting the lab.
He does however run a home collection service on a personal basis. The Lab authorities informed CMO Srinagar and Covid 19 Nodal officer about the screening test results' and provided list of patients whose sample was brought in by the said technician.
The technician's close laboratory contacts were tested and were found to be negative.
"They have gone into home quarantine for 1 week when we will retest them. The laboratory remained closed on 6th and 7th June for sanitization and fumigation. Also all the rest of the staff was re-screened for Covid 19 and found to be negative."
Dr. Qadri's later posted the facts on their social media account to counter this rumour and share their side of the story.
Earlier today, Director Health Kashmir Services, Dr Samir Matoo told news agency Kashmir News Trust that a lab can function normally within days provided it uses disinfectants and fumigates the laboratory.
"There is nothing wrong in it. Even if some technician is tested positive, he can be quarantined, lab can be fumigated and made functional within days," Matoo added.
Rumour
All salespeople of 7/11 departmental store test positive for Covid- 19
Fact Check 
Rumours on Social Media claimed that the entire staff of 7/11, a leading departmental store in Srinagar's Sanat Nagar locality ha tested positive for COVID19.
The owner of the 7/11 store refuted the rumour of his staff testing positive, and called it 'baseless'.
Furthermore, rumours of a news organisation being shut down after a leading journalist tested positive were spread on social media.
While no news organisation reported it as news, the journalists was in fact tested positive at CD Hospital's lab. However, on repeating the test at SKIMS, Soura, the result came out to be negative, raising questions over the authenticity of the tests at CD Hospital.
"People have brought the issue into my notice, will see what's wrong," Advisor Baseer Khan was quoted by Kashmir News Observer as saying.
Jammu and Kashmir recorded the highest spike in Coronavirus with 620 new positive cases surfacing on Sunday.
The number of Covid deaths in the Jammu and Kashmir has now reached 45.
In such times, authentic information and maintaining physical distancing can act as saviours. Fear mongering and rumours will only create panic which makes the job of frontline COVID warriors more difficult.
Stay home, stay safe, and verify news before sharing it.
Free Press Kashmir is now on Telegram. Click here to Join.