Srinagar: Continuing its drive against timber smuggling, the department of Forest Protection Force (FPF) on Tuesday night seized at least 40-ft illicit timber (Kail Deodar and Budal) at Manloo area of South Kashmir's Shopian district.
Officials, who spoke to Free Press Kashmir, said that FPF team headed by Assistant Director Muhammad Ashraf Khan of K04 Gama unit Shirmal Shopian, raided the area and seized the illicit timber there.
They said that while thwarting the attempt, the team of employees were "showered stones" as smugglers were trying to run away from the spot and found it the only way to save themselves.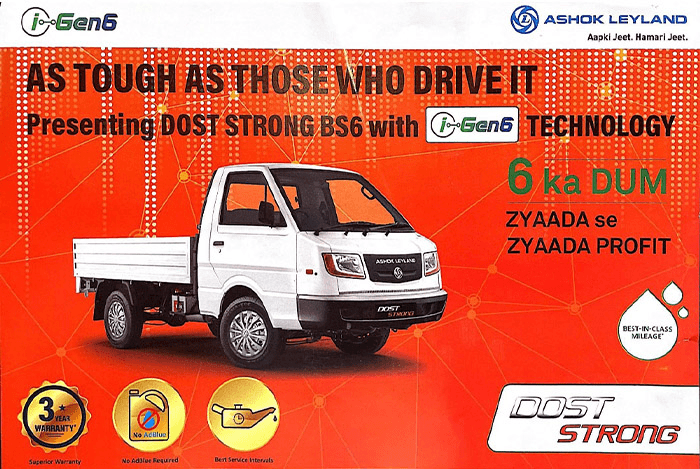 The officials added that ever since the COVID lockdown was imposed in JK, there has been a rampant felling of pine trees in different forest ranges, particularly in south Kashmir.
In Pulwama district, locals told this reporter that smugglers are looting the "green gold" in a broad day light and department shows no concern.
"Despite many check posts installed in the district, smugglers keep on looting the timber,"said a local resident of Pulwama.
Free Press Kashmir is now on Telegram. Click here to Join.