Dehradun: A COVID "super spreader" wedding of a merchant navy officer and daughter of an Army officer held in Dehradun city of Uttrakhand ended with death of two relatives and COVID infection to many others, as newlywed couple tested positive for novel Coronavirus soon after tying the knot.
According to a report by Times of India, the groom's mother, sister, aunt and two maternal uncles were also subsequently found infected.
While the aunt is admitted in Doon Hospital and is undergoing dialysis, both the uncles died of COVID within 10 days of attending the wedding.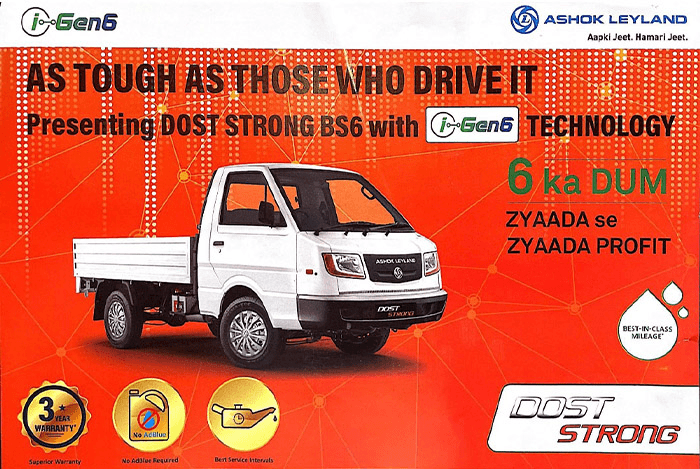 Quoting the bridegroom, the report said that soon after the wedding, he and his wife were planning a trip to Himachal Pradesh and had taken the COVID test as a precaution before travelling.
The report added that nearly 100 people who had attended the wedding have now been contacted.
Free Press Kashmir is now on Telegram. Click here to Join.
FPK Android App for 2G. Click here to Download.