Srinagar: Khwaja Mir Ghulam Mustafa Shahdad, a centenarian, from a prominent business family of Kashmir; a social, and political activist breathed his last in Srinagar during the wee hours on Saturday, January 9, 2021.
The son of Haji Mir Mohammad Shahdad, Mustafa was also known as Tibet Baqal or Merchant of Tibet, who in the early 1920's was appointed as the first President of AnjumanAhl-i Hadith Jammu and Kashmir.
According to family sources, hundreds of people and leaders from social and political groups condoled his demise. He is survived by three daughters and two sons.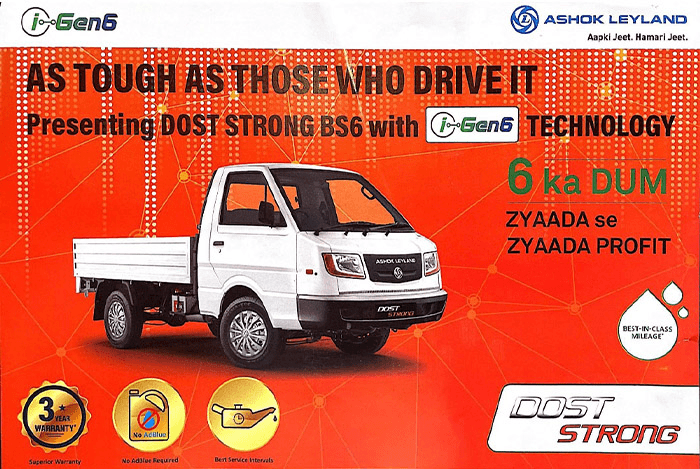 Free Press Kashmir is now on Telegram. Click here to Join.
FPK Android App for 2G. Click here to Download.