Ruhan Madni Naqash has made it to the Forbes 30-under-30 'special mention' under the Education category for MyCaptain, an online mentoring platform. 
Mentoring platform MyCaptain that made it to the Forbes 30-under-30 'special mention' list under the Education category has 26-year-old engineer-turned-educator Ruhan Madni Naqash as one of the co-founders.
Although the mentoring platform didnt make it to the final list, it got a 'special mention' in the prestigious list of achievers.
In collaboration with Mohammed Zeeshan, Sameer Ramesh, Fatema Hussain, all engineers of the SRM Institute of Science and Technology (SRMIST) Chennai, he devised a mentoring platform in 2015 to find alternate careers for the youngsters.
"We were in college at that point of time when the idea was conceived. All four of us had different career preferences and found ourselves ill-suited for engineering and we realized it is an issue with most students," Naqash said.
Naqash said the students make uninformed decisions about their career because of parental and peer pressure.
"We observed there are two constant problems—students either don't know what to do, those who have an idea don't know how and where to start. Initially, we tried to find solutions through two to three models but they didn't work out," Naqash said.
In 2015, the four joined hands to start MyCaptain. Six years down the line, the platform has already mentored one lakh and twenty thousand students and continues to stimulate the young minds.
"We help students understand what different passions and fields hold fit for them via one month online long programmes. During this process, the students spend their time with the personalized mentor and do exciting projects and assignments," the co-founder said.
Currently, MyCaptain offers 35 courses ranging from standup comedy to film-making to illustration and doodling to creative writing to novel writing to social media content creations.
"Our students are 16-year-olds as well as 24-year-old students. For example, parents hold their child's hand till he learns to walk. Similarly, we help a student to take the first few steps and with time, he learns where his interest lies and the path towards pursuing it," he said.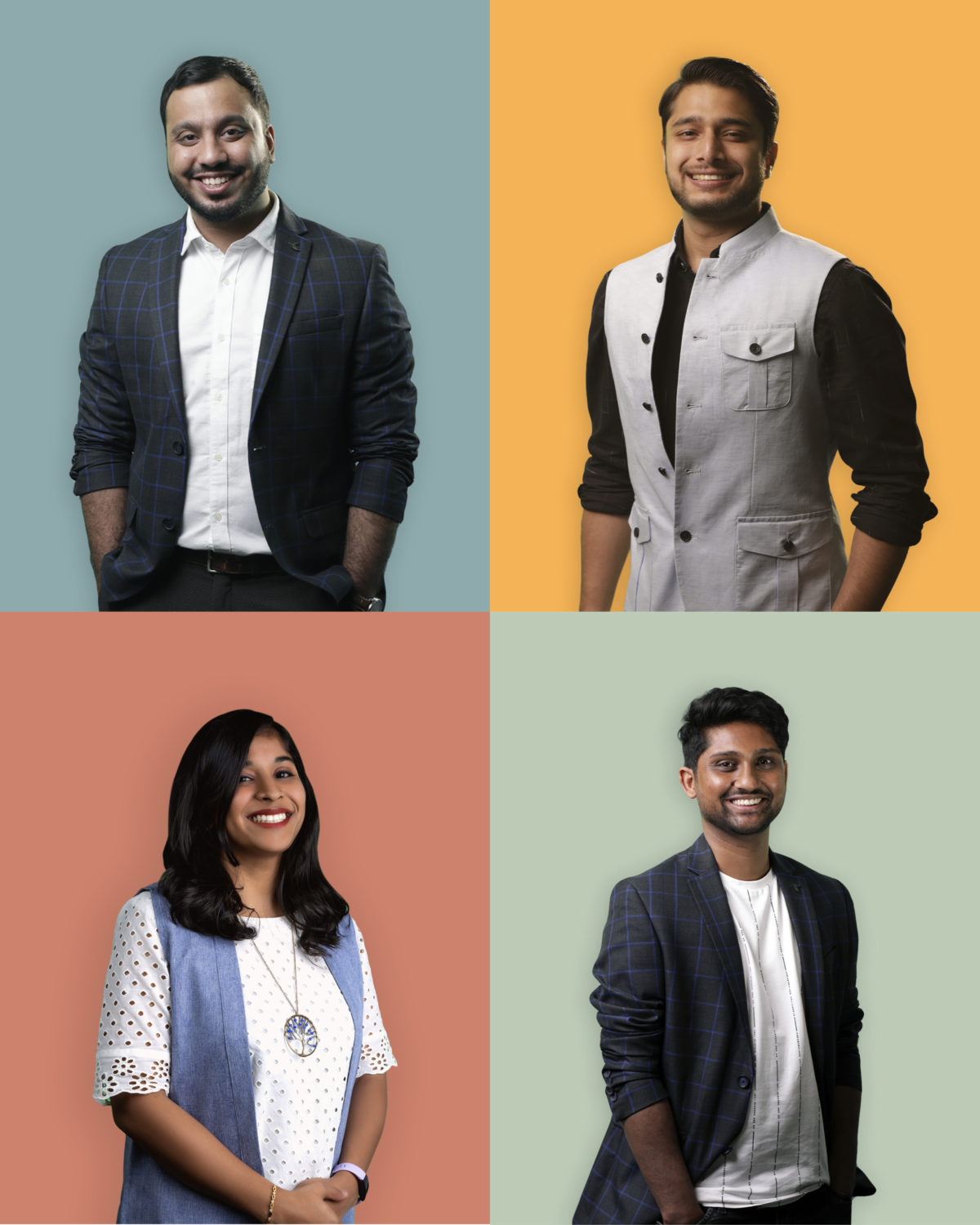 MyCaptain has around 200 plus professionals under the age of 30 as educators. Stand-up comics like Vir Das, Tanmay Bhat and other celebrities like former ICC elite panel umpire Simon Taufel and fashion designer Neeta Lulla have conducted sessions for its students.
"We have plans of International expansion— in countries like UAE, Malaysia and Africa, North East region. Also, presently our courses are beginner friendly. We have plans to start the advanced courses which can extend to three months and a social media management course with Filter Copy," he said.
Talking about the award, Naqash says, "we are really grateful for the Forbes 30 under 30 recognition. The award will definitely provide a boost to our platform and help in reaching out many young students who are looking for alternate careers."
Free Press Kashmir is now on Telegram. Click here to Join.
FPK Android App for 2G. Click here to Download.