Tenon has deployed more than 1100 highly trained staff in Srinagar
Srinagar: Tenon Group, an Integrated Security and Facility Management Service Provider, has secured a contract for facility management of the Jammu and Kashmir Bank across the Kashmir region.
According to a statement by Tenon, the company has been already operating security services in the region of Srinagar and other parts of Kashmir.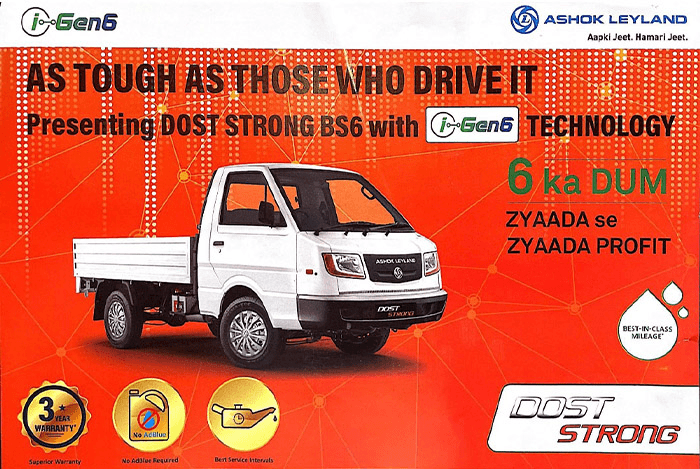 "Tenon has deployed more than 1100 highly trained housekeeping and FM staff in Srinagar and other parts of Kashmir, who are known for their professional & tech-oriented integrated facility management solutions," said the statement.
Quoting Major Manjit Rajain, Group Chairman, the statement said, "we are delighted to welcome J&K Bank on board for our set of facility management services."
"FM entails multiple disciplines to ensure smooth and efficient functioning of the work facility and its environment by the comprehensive integration of human resource, systems and technology," the statement quoted Major Manjit Rajain as saying.
"A homegrown conglomerate comprising of three market leaders, Tenon FM, Peregrine Guarding and Soteria, the Tenon group has a strong foothold in private security and facility management," said the statement.
The company's Global CEO is Brigadier Rajan Oberoi, who was also in the Indian Army before joining.
As per the company, "during his tenure with the Army, Brig. Oberoi was tasked with the responsibility to raise the first combat elements of the National Security Guards – The Black Cats, and subsequently went on to head this elite counter-terrorist outfit as their Force Commander."
Free Press Kashmir is now on Telegram. Click here to Join.
FPK Android App for 2G. Click here to Download.