The Jammu and Kashmir administration has decided to extend the ongoing Corona Curfew by a week – effective from 17 May to 24 May– across all the twenty districts of Jammu and Kashmir.
Announcing the decision DIPR on its official Twitter Handle wrote, "the Corona Curfew imposed in all 20 distts of J&K till 7 am on Monday, 17/5/21 is extended further till 7 am on Monday, 24/5/21."
"The curfew will be strict except for a few essential services", it concluded.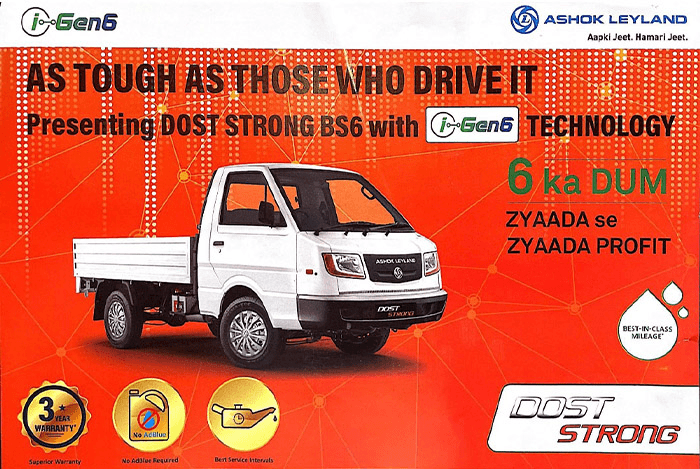 Free Press Kashmir is now on Telegram. Click here to Join.
FPK Android App for 2G. Click here to Download.