Kathua: Army on Wednesday pressed navy drivers into service to trace pilot and co-pilot of a helicopter of Indian Army's aviation corps which crashed near the Ranjit Sagar Dam in the Basohli area of Kathua yesterday, officials said.
The helicopter crashed around 1020 hours on Tuesday. Later teams of Police and the National Disaster Response Force (NDRF) rushed to the site and started rescue operations.
However, the success eluded them till evening when the operation was called off due to darkness.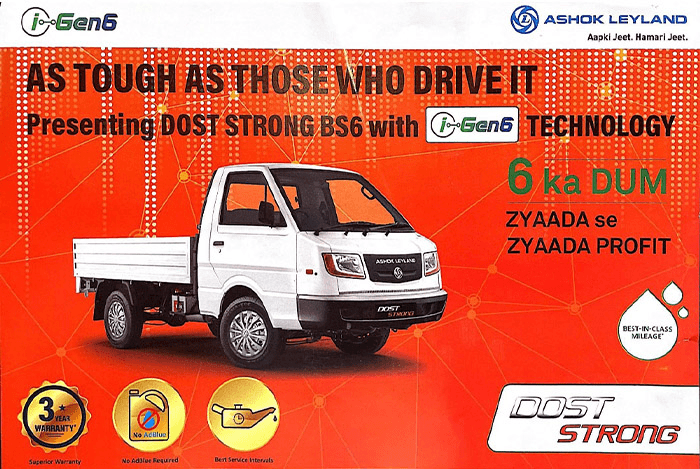 This morning, Lieutenant Colonel Devender Anand,  Defence PRO based in Jammu, told news agency GNS that navy divers were pressed into service to find out the missing pilots.
So far, some helicopter parts were recovered along with a helmet, two big size bags, and one shoe, the officials said.
Free Press Kashmir is now on Telegram. Click here to Join.
FPK Android App for 2G. Click here to Download.