Srinagar: Jammu and Kashmir police Monday claimed to have killed a TRF/Lashkar-e-Toiba chief and his deputy in a brief shoot-out in Aloochibagh area of Srinagar.
A police official told news agency—Kashmir News Observer (KNO) that acting on a specific lead, a special police team zeroed in on a location at Alochibagh area and challenged the militants.
"The hiding militants opened fire triggering an encounter. In the ensuing gunfight, two militants of TRF/Lashkar-e-Toiba were killed," he said.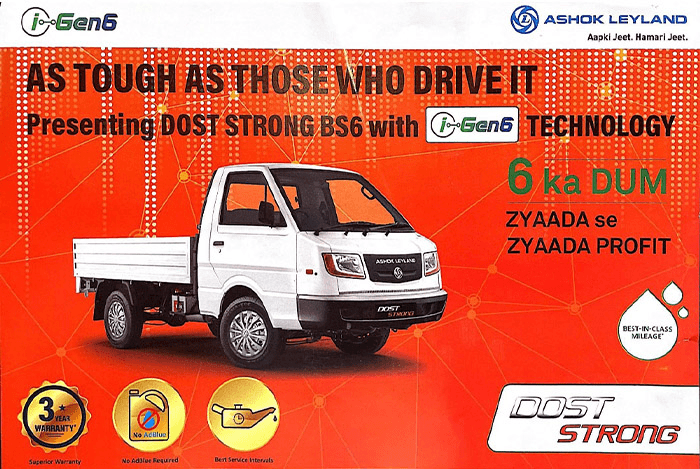 Talking to news agency—Kashmir News Observer (KNO), Inspector General of Police (IGP) Kashmir Vijay Kumar said acting on a tip-off, ten policemen from the Special Operations Group (SoG) in civvies cordoned a specific location in Aloochibagh area.
"They asked the militants to surrender, who instead opened fire. In the brief encounter, two militants were killed," the IGP said.
The Kashmir police chief said that slain militants have been identified as Abbas Sheikh, who was TRF/Lashkar-e-Toiba chief for Kashmir and his deputy Saqib Manzoor of Barzulla, Srinagar was active since September 2020.
"Saqib was the man behind recruiting youth into militancy fold in Srinagar. Abbas Sheikh, a resident of Pulwama was a dreaded militant who joined militancy in 2005. He was arrested twice but he got recycled into militancy and was TRF chief at present," the IGP said, adding that the killing of Abbas Sheikh and Saqib is a big success for police. "Today's operation was specifically conducted by the police," the IGP said.
He said that there are four more active militants in Srinagar and around 50 to 60 OGWs are operating as well. "We will try to catch alive all the active militants and arrest the OGWs," Kumar said. He said the operation was conducted in a smooth manner and there was no "collateral damage." Asked how they received information about the TRF chief and his deputy, the IGP said: "They were tracking the movement of this group for the past few days and today they were cornered."
The IGP said that the slain militants were involved in recruiting youth, lobbing grenades and killing political workers and policemen in Srinagar city. "The killing of Abbas Sheikh and Saqib Manzoor is a big success," Kumar said—(KNO)
Free Press Kashmir is now on Telegram. Click here to Join.
FPK Android App for 2G. Click here to Download.