Al-Qaeda has called for the liberation of Kashmir, and other Islamic Lands from the "clutches of the enemies of Islam" in a message congratulating the Taliban for its victory in Afghanistan.
In a statement a day after the US armed forces made the final exit from Afghanistan, the Al-Qaeda said: "Liberate the Levant, Somalia, Yemen, Kashmir and the rest of the Islamic lands from the clutches of the enemies of Islam. O' Allah! Grant freedom to Muslim prisoners across the world."
Al-Qaeda issued detailed statement hours after the Taliban declared that Afghanistan has gained "full independence" following the withdrawal of the US forces, Delhi-based media organisations reported.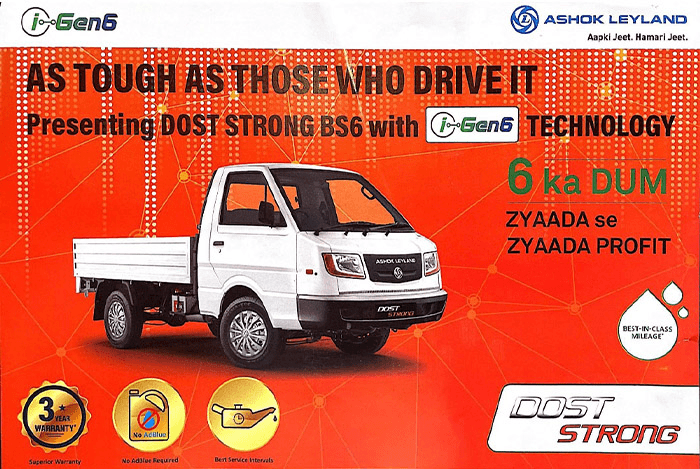 While congratulating the Taliban, Al-Qaeda referred to the group's long-standing calls for the "liberation" of Kashmir, Palestine, the Levant, Somalia, and Yemen.
Free Press Kashmir is now on Telegram. Click here to Join.
FPK Android App for 2G. Click here to Download.