After the United States withdrew its troops from Afghanistan bringing to an end its longest war in history, Anas Haqqani, the top Taliban leader and scion of Afghanistan's Haqqani Network has said the group will not interfere in the Kashmir conflict.
In an exclusive interview to CNN News18, Haqqani rejected accusations of militancy against the guerrilla group controlled by his family and promised to provide complete security to all Afghan Sikhs and Hindus.
"Kashmir is not part of our jurisdiction and interference is against the policy," Haqqani said. "How can we do against our policy? This is clear, we will not interfere," he added.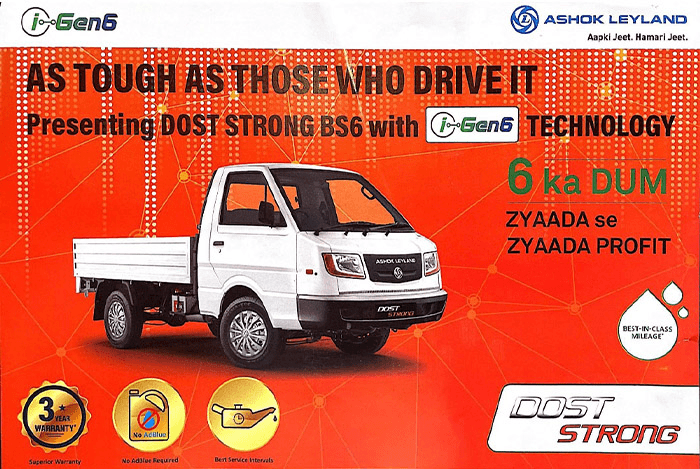 "We will clarify all policies in days to come. We want all help for the people of Afghanistan. We want not only India but the rest of the world to come and support us," the report quoted Haqqani further saying.
Haqqani is the youngest son of the military commander Jalaluddin Haqqani, who fought both the Soviets and the Americans, and brother of Sirajuddin Haqqani, the head of the Haqqani Network.
Earlier, celebratory gunfire echoed in Kabul as the Taliban took control of the airport following the withdrawal of the last US troops, marking the end of a 20-year war that left the group stronger than it was in 2001.
According to reports, plans are afoot to form a new government in Afghanistan.
Free Press Kashmir is now on Telegram. Click here to Join.
FPK Android App for 2G. Click here to Download.