Srinagar: At least six grenades were found near an armed forces bunker in Bemina area of central Kashmir's Srinagar on Monday.
Official sources said that after finding a suspicious object lying outside a Central Reserve Police Force (CRPF), a Bomb Disposal Squad (BDS) team was called on the spot.
They said BDS squad of 73 battalion have reached the spot, saying that nearly six to seven grenades have been found near the bunker. (KNO)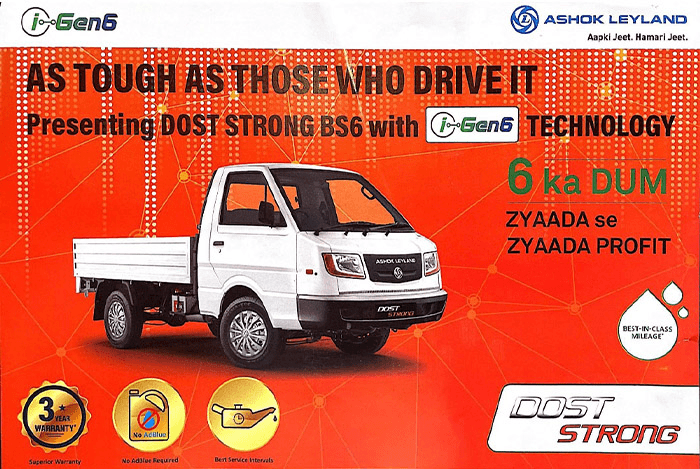 Free Press Kashmir is now on Telegram. Click here to Join.
FPK Android App for 2G. Click here to Download.